We recently had a chat with Vu Phan about Wedding Video productions –
• How did you get into being a Wedding Video Production?
I've had a passion for filming and creating videos for years before I dipped my toes into the wedding industry. It all stemmed from filming car events as I love cars and attended a lot of cruises and car shows. A friend in the car scene saw that and asked if I could film their wedding, they weren't expecting anything over the top since they knew it was going to be my first wedding, but they were absolutely blown away by the work I produced and said the wedding industry was something I should seriously consider. It was through their kind words and encouragement that basically driven me to where I am today.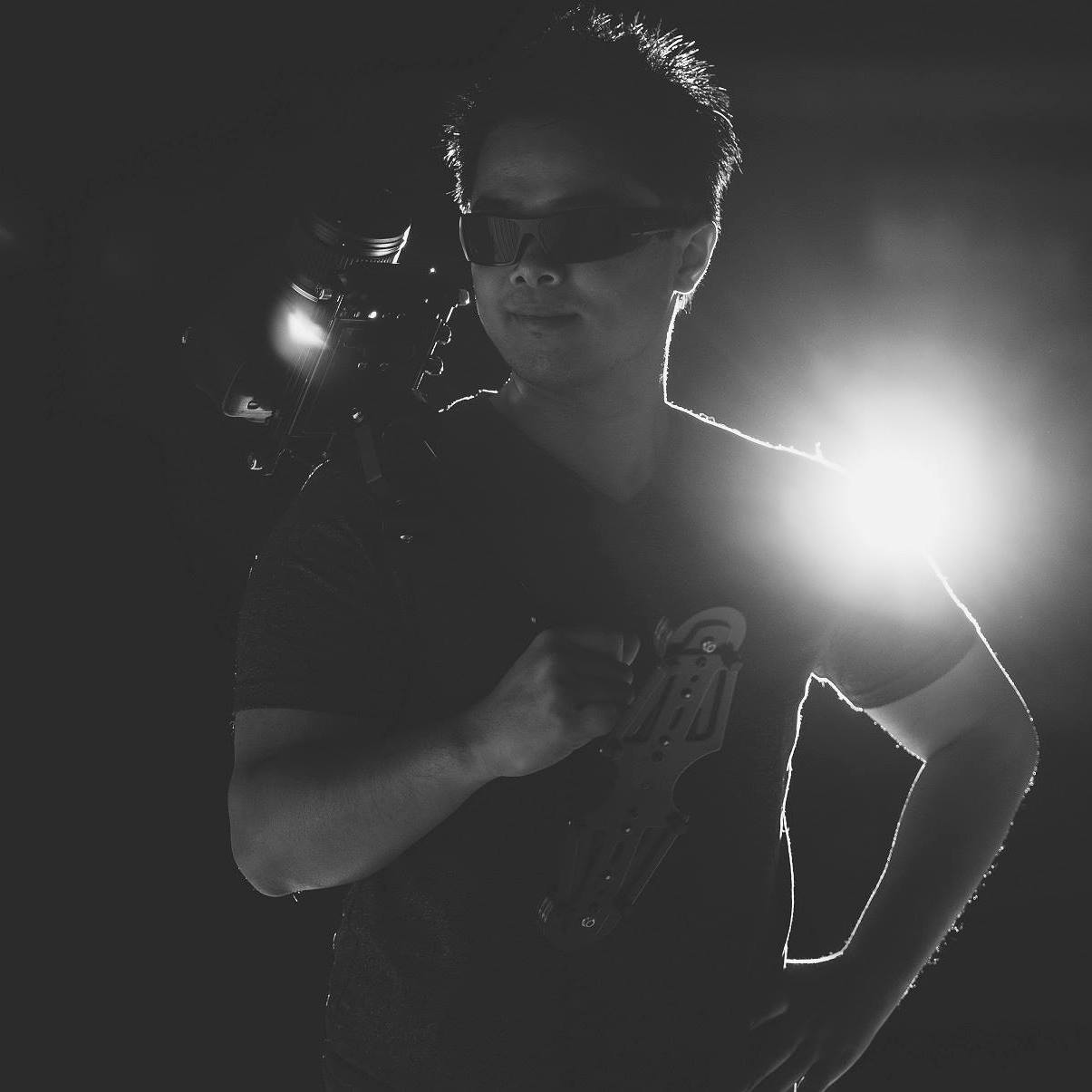 • Why do you enjoy what you do?
I enjoy what I do because I love being able to capture the memories of a lifetime for the couples out there – something for them to treasure, watch over for decades to come. I love the wedding day and the people I get to mingle with, not only the couples themselves, but their families and friends.
• Who trained you and what are they up to now?
I am proud to say that I have been self-taught for years – film production is an art form and, like art, there are a lot of things that can't be taught in a classroom. It is something that takes years of passion and love for film making for me to be able to create the wedding films I do today, and as such, I love networking with fellow film makers who have that same passion. There is certainly a distinction between those who have just jumped in for a 'quick buck' as oppose to those who have the film making passion for years – the work is much more refined as oppose to being just 'slapped' together.
• What's the biggest mistakes and myths about wedding videographers?
The biggest myth I often hear from brides/grooms is that some think that videographers are intrusive… this may be the case about 20 years ago when video cameras were big and bulky. This is no longer the case when a lot of videographers these days are using DSLR cameras… they are using the same cameras that the photographers are using.
The other big myth/mistake is that some brides/grooms are telling other brides/grooms not to get a wedding film "because they got married 10 years ago and only watch their wedding video once". Compared to 10+ years ago, the modern wedding film is much more interesting and captivating to watch than the stuff from 10 years ago. A well produced wedding film is watched many times over; with the mainstream use of social media and a busy lifestyle, the highlights short film has become a favorable option to many. It showcases the whole wedding day in a short watchable film.
• What is the disaster that you closely averted, that the client never even knew about?
I filmed a wedding that was so windy, it blew a camera over. I was lucky that it happened early on in the ceremony, but either way I had enough cameras going that nothing was missed and continued to film the rest of the day as per normal. I had the equipment and the skills to think quick and work around it, so watching the wedding film you wouldn't notice anything was out of the ordinary.
• What is your advice for people that have just had their wedding and they want to start their own wedding business?
My advice would be to network with fellow industry suppliers, and have an amazing upbeat friendly 'can do' attitude – if you have the passion for what you do, network with the right people and have the perfect attitude, you will go far and be amazing!
• How can people get in contact with you?
People can get us at –
www.vuphanproductions.com.au and/or www.facebook.com/vuphanproductions