Wedding and Event DJs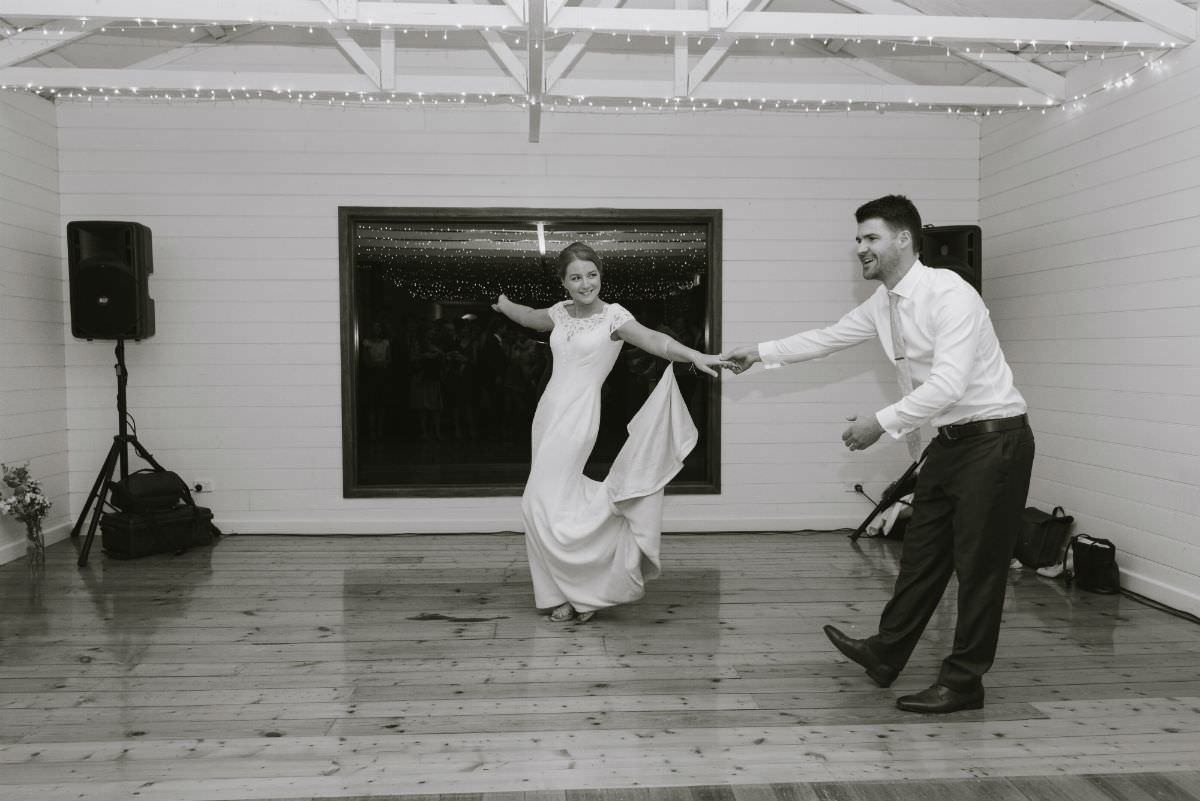 "We danced all night!"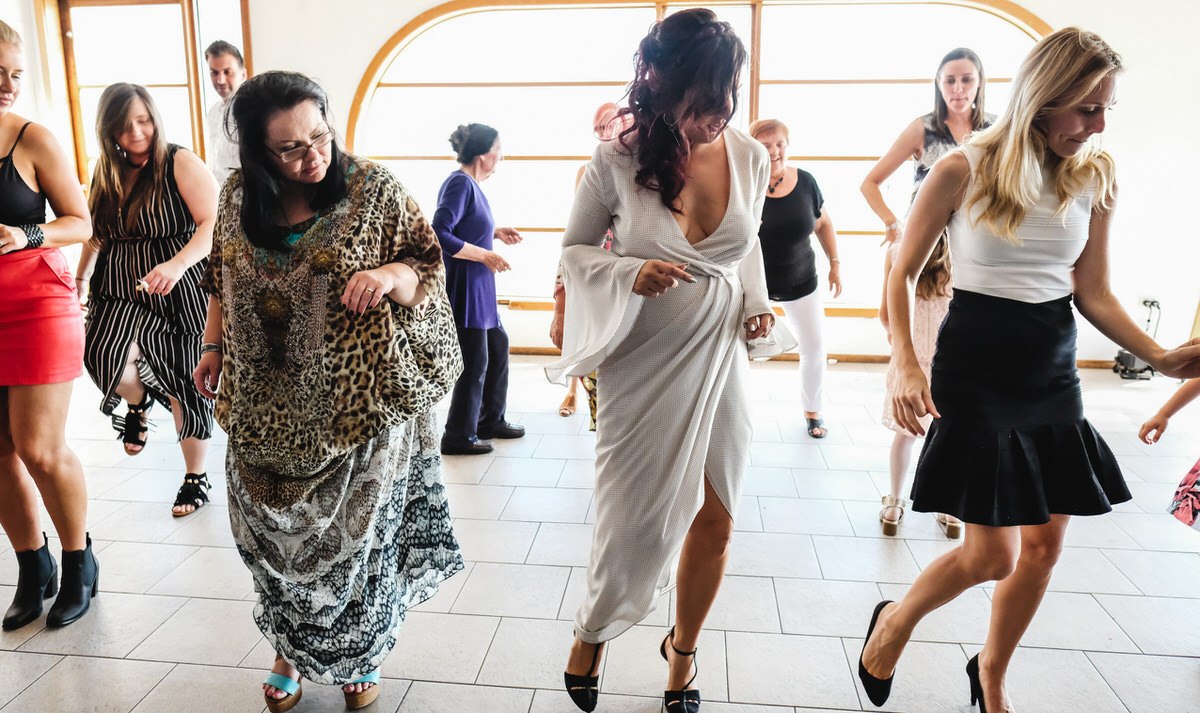 Why Us?
Our Experience
Our Networks in the industry
Our premium Equipment
Our Planning System
You know who you're dealing with
We're involved in industry bodies (MWG, DJAA, PPCA, ABIA)
We are the DJs of choice for other DJs when they get married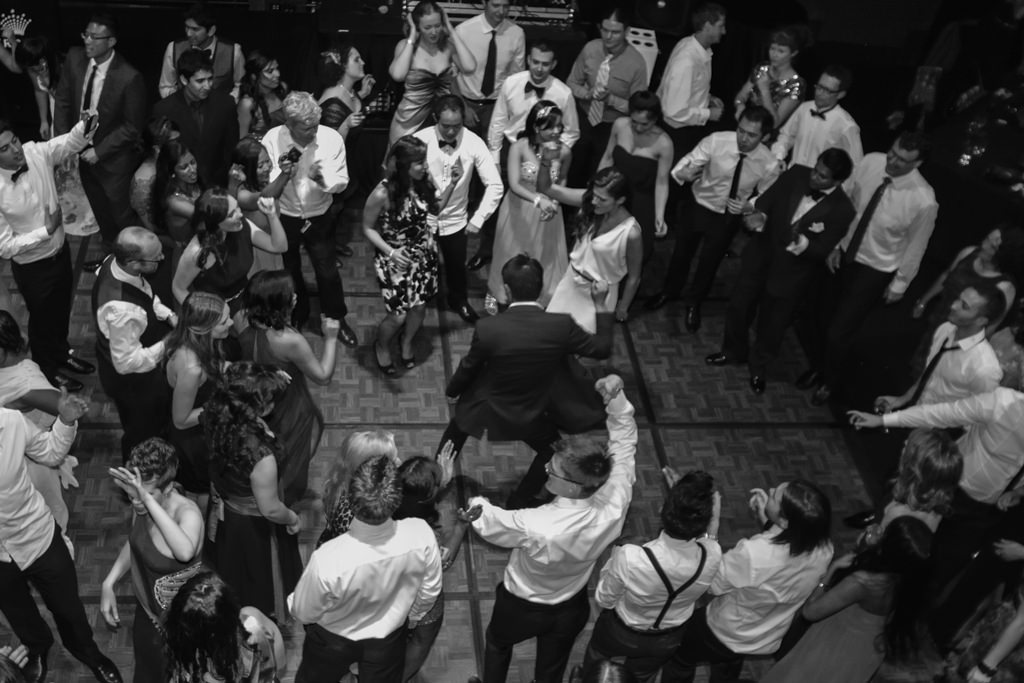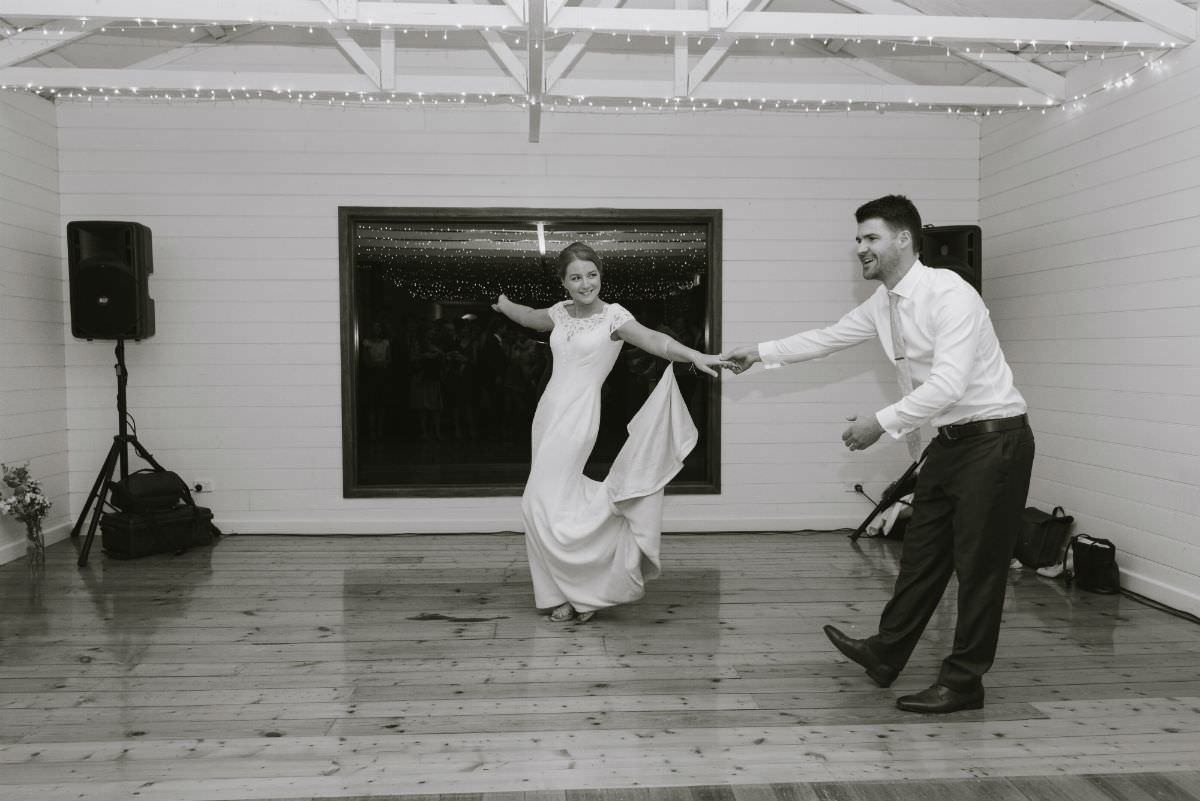 Wedding and Event DJs, MCs, Photobooths and Photography.
Headed up by Daniel Toop, we provide skilled DJs, MCs, Photographers and Photobooths to get your event shaking.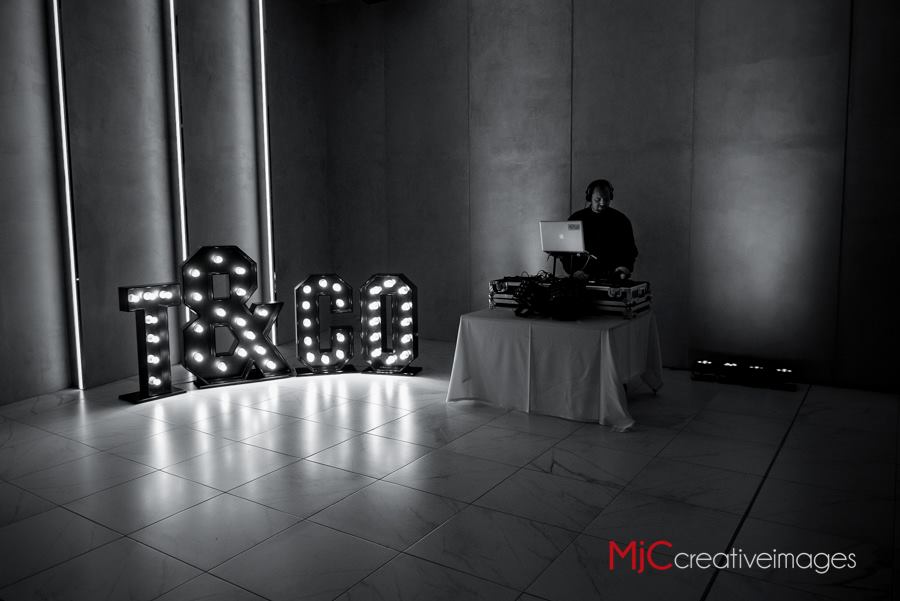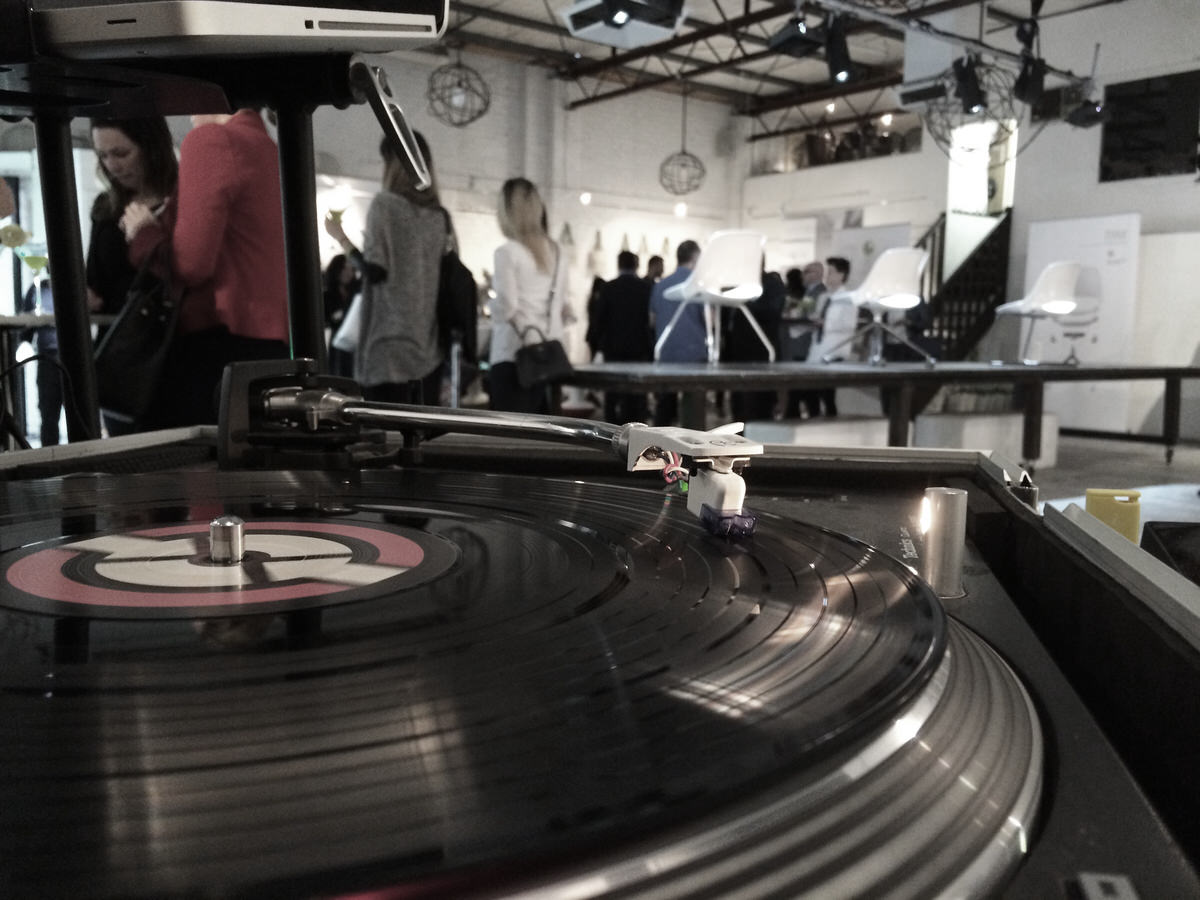 We've been supplying DJs for 20 years. The technology has changed but people remain the same, we know how to rock a dance floor
We call our wedding and corporate MC work Hosting, it's an evolution from when we took to role of a traditional Nightclub MC and expanded it to get to know the patrons and celebrate with them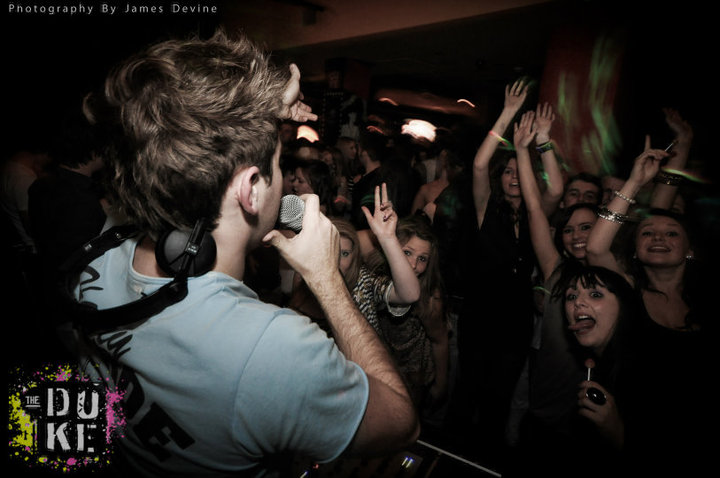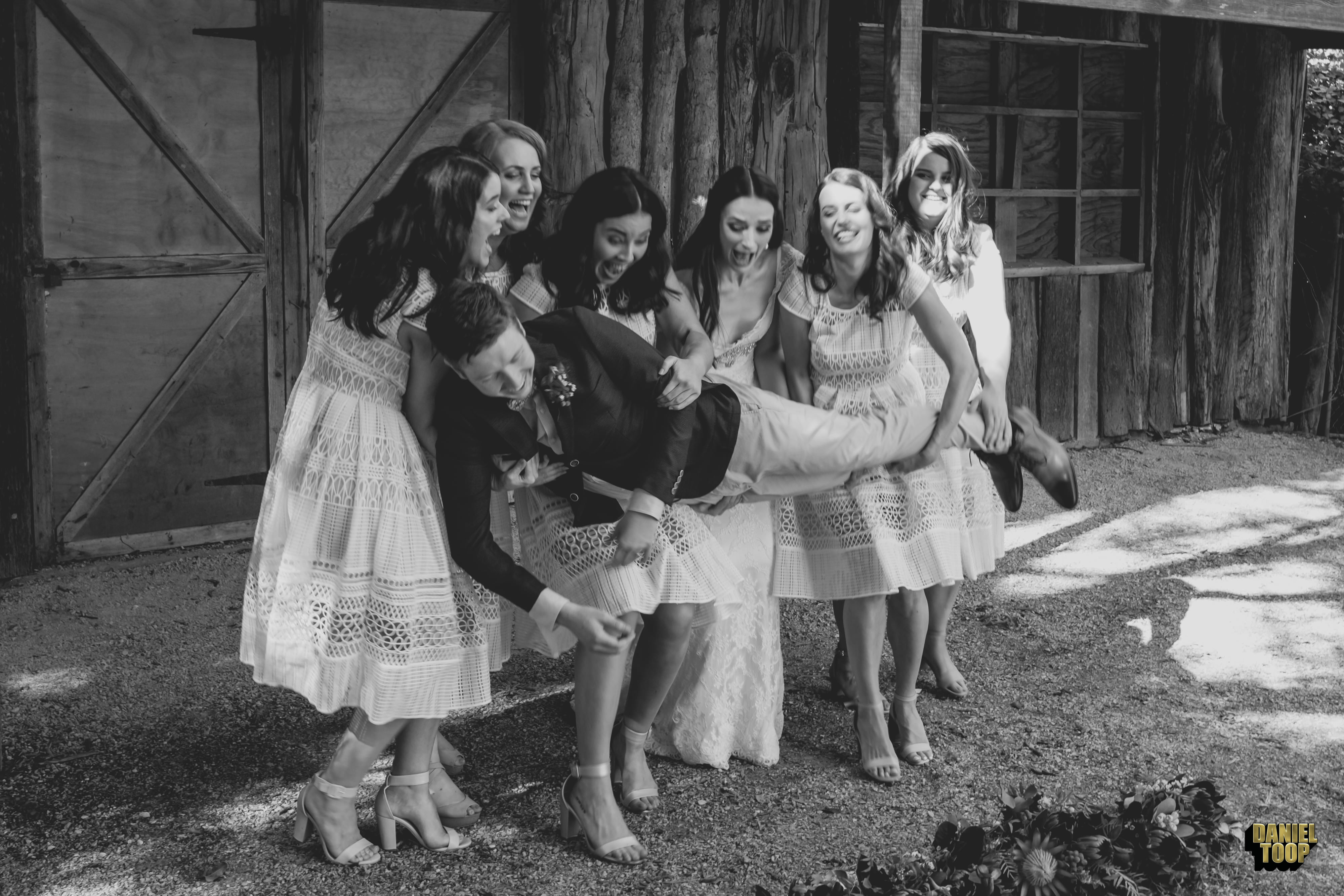 We perform both candid/photojournalistic and classic portaiture Wedding and Party photography to capture once in a lifetime events
After working with one-too-many lame photobooths we decided to come up with our own. Lots of props, prints for your guests. Our open booths are all about fun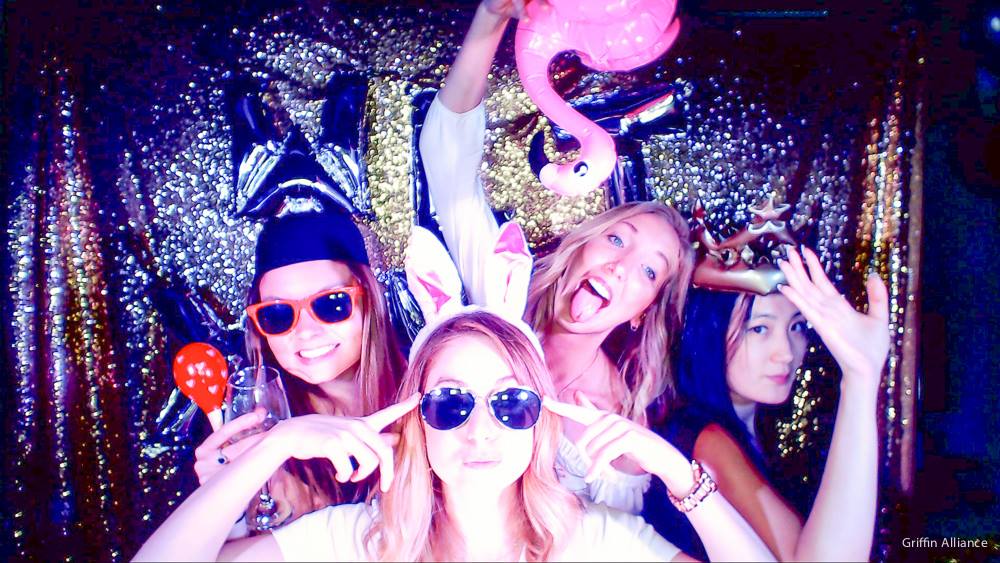 Check out our recent blog posts.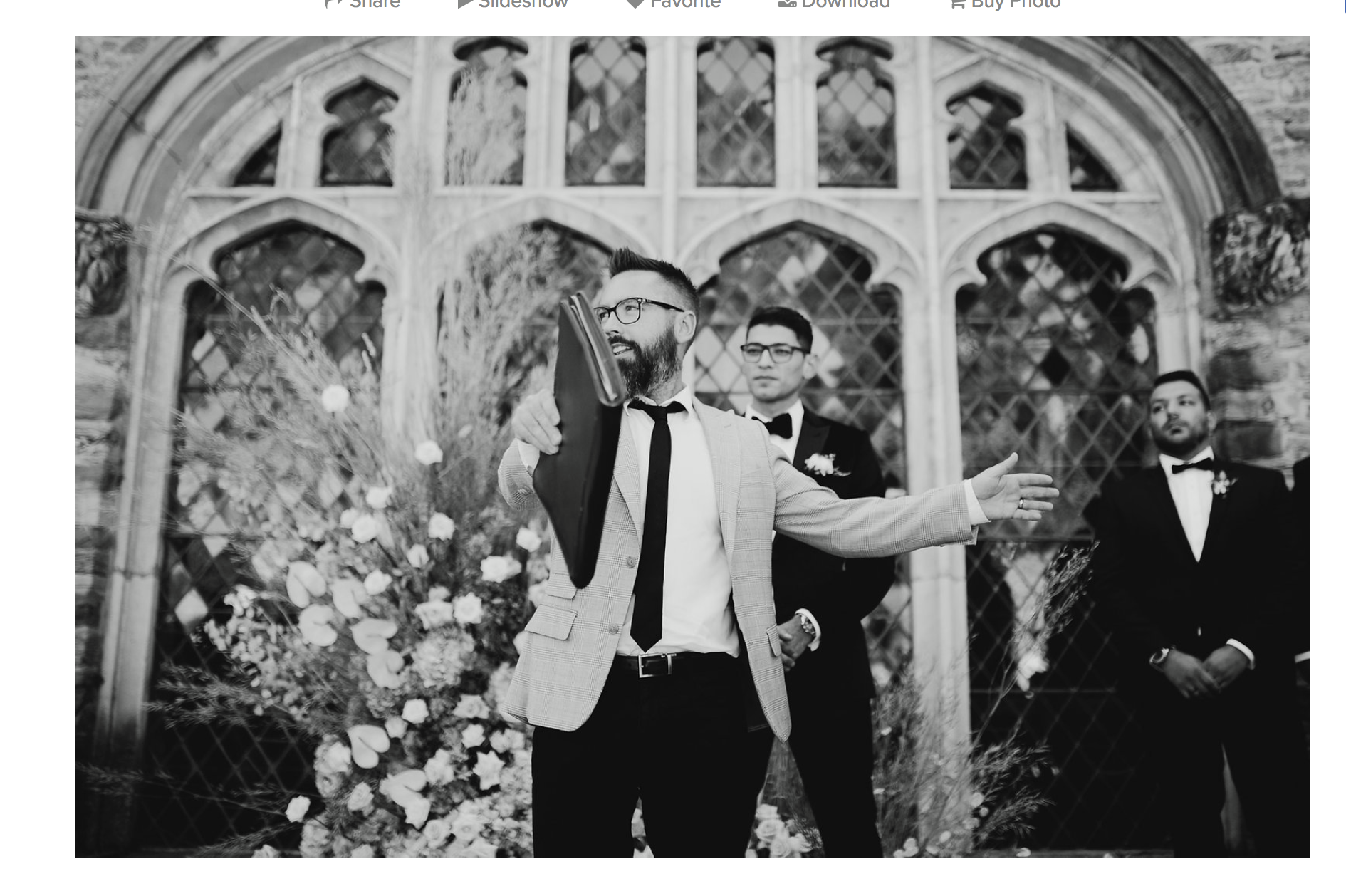 We recently had a chat with Anthony Cribbes about Celebrant life – • How did you get into being a Celebrant? I kind of 'fell' into the job. I had been to at least 20 or 30 weddings in my 20's and always was left extremely underwhelmed by the Ceremony…I never used to...
Some highlights from Stephanie and Brett's wedding at Vue on Halcyon.