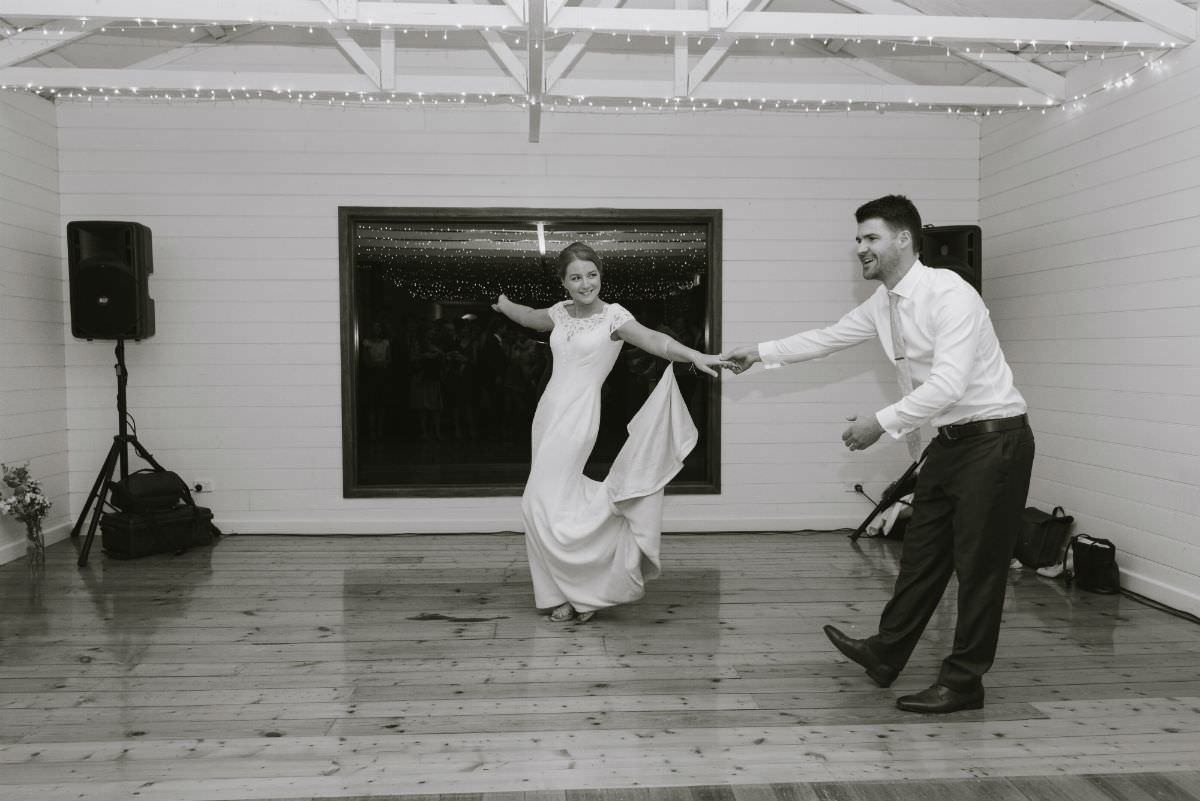 Wedding and Event DJs and MCs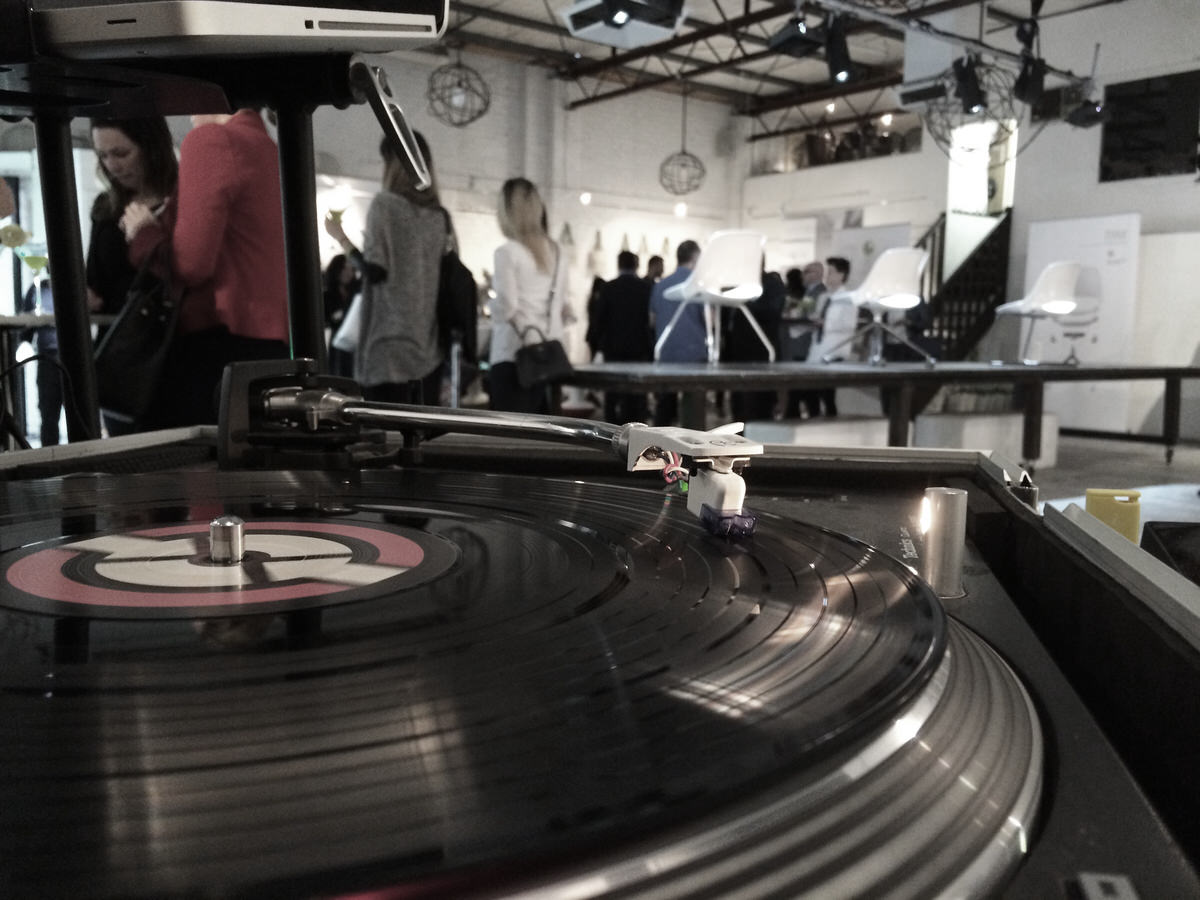 We've been supplying DJs for 20 years. The technology has changed but people remain the same, we know how to rock a dance floor
We call our wedding and corporate MC work Hosting, it's an evolution from when we took to role of a traditional Nightclub MC and expanded it to get to know the patrons and celebrate with them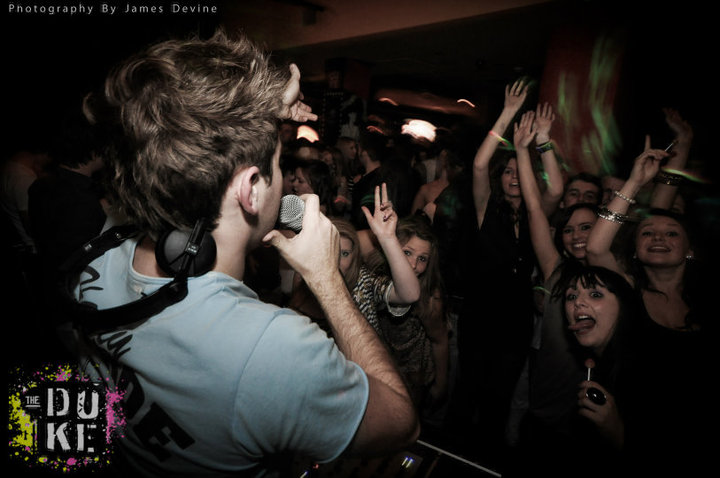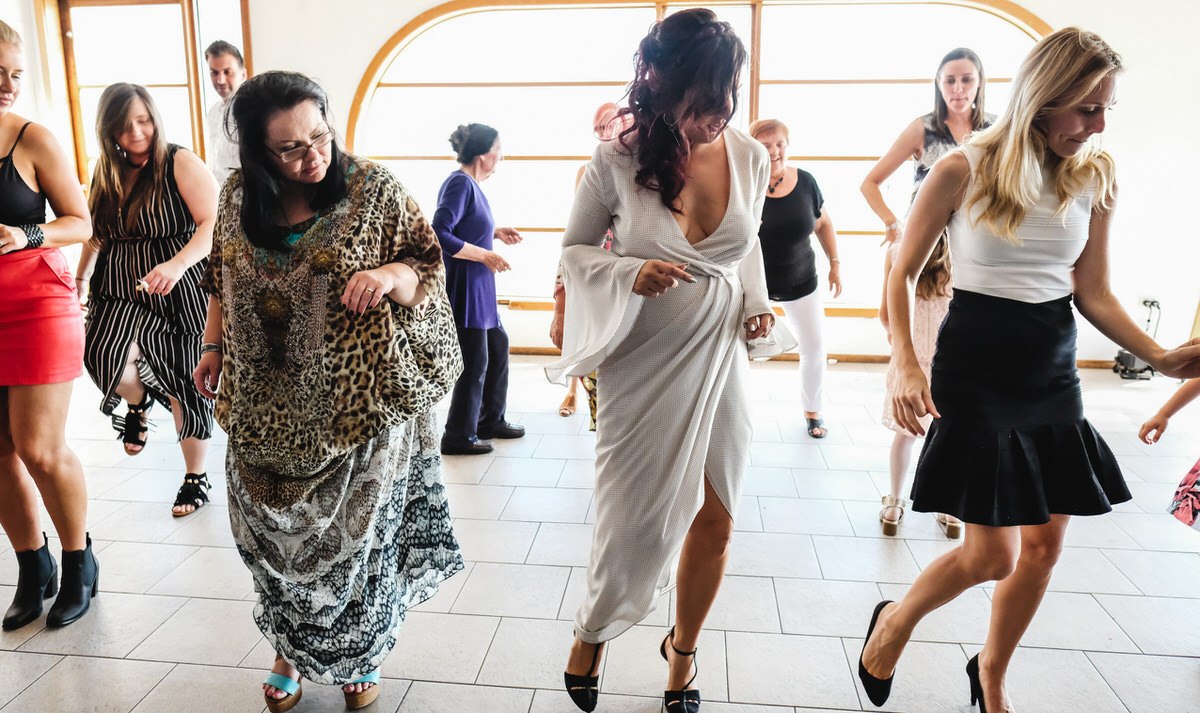 Dan and Jess booked their wedding before same sex marriage was legalised, so I was overjoyed when same sex marriage was legalised before their wedding!
Dan runs an business touring international DJs around Australia and DJs herself, so the pressure was on!
Click on the video to see the results, no boring sunday weddings with DJ Daniel Toop
Stephanie and Brett had all their family and friends at Vue on Halcyon and wanted some wedding classics mixed in with some of their favourites from their nightclubbing days. Check the video for their big finale!
Sarah decided on a 60's Californian musical theme for her Birthday Party. I got into the mood and busted out my Technics 1200s to suit the theme!
Check out our recent blog posts.
Just a little update from us for our clients during the 2020 COVID-19 pandemic What we're doing The Australian government has basically shut down our events in the short term; both public and private. We anticipate that these restrictions will be gradually lifted over...
With advertising and social media being so prevalent we've gone from old school terrible-ness like your blood line or lineage, relation to kings or queens. In some ways it made people more content as they knew that you were born into your position in life and made the...
The party of the half century is here and we put together a little warm up mix together to get you in the mood We thought some 80s rollerdisco vibes might be in order
Headed up by Daniel Toop, we provide skilled DJs and MCs to get your event shaking.