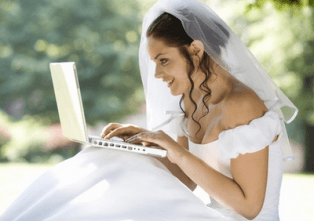 Followings are the 10 things you need to know before hiring a DJ:
Who are you going to get?
We train our own DJs, we don't contract out to other DJs companies. All of our DJs carry the same core music so that you get consistency between each of our DJs.
What kind of music do you want?
We find out exactly what music you want at your event. If we don't have a song you want in our standard collection, then we will get it for you from our extensive back catalogue.
Will the DJ take your guests requests?
Our DJs take requests and will play them so long as they are within the scope of what you ask us for. If they are outside that scope our DJ will direct them to speak with you about their request prior to playing it.
How much do they pay their DJs?
We pay our DJs double the industry standard by keeping our overheads low and our business costs lean, so you get the best DJ for your dollar.
Do they use quality equipment?
We use the same equipment for functions as we do in our nightclub installations such as Pioneer, RCF, Mackie, Shure, Sennheiser and Allen & Heath. We take pride in our work and because we don't sub-contract all our DJs use the same equipment.
Do they have current music?
We update our music collection monthly. All of our DJs also have the same core collection of music which we update every year.
Our DJs wear clothing appropriate for the event. Let us know if you need your DJ to dress in a certain style when you book your DJ.
Have they got a proven track record?
We have been operating for 11 years and have over 30 trained DJs between Adelaide and Melbourne. We have provided DJs for over 1,200 functions and supply entertainers for international hotels and some of Australias most popular nightclubs.
Will they send you a written confirmation?
We supply all of our customers with a written confirmation for your piece of mind.
Do they have backup equipment?
All our systems have redundancy built in. If the redundant systems were to fail, then we also have staff that can deliver new equipment.
Want a Griffin Alliance DJ for your event?
Enquiry Form
We would love to talk with you and we'll be in touch with you within a few hours!
Want to learn more? Check out "Frequently Asked Questions".