We recently had a chat with Cindy Westphalen about wedding catering –
• How did you get into being a Catering Business?
I started my catering business 30 years ago – I liked to cook and would always be the one to cook for parties or get the parties organized and styled we had the biggest and best parties of our group. Many people suggested I start a business – so I did !!! There were no mobile phones computers or social media it was all built on word of mouth.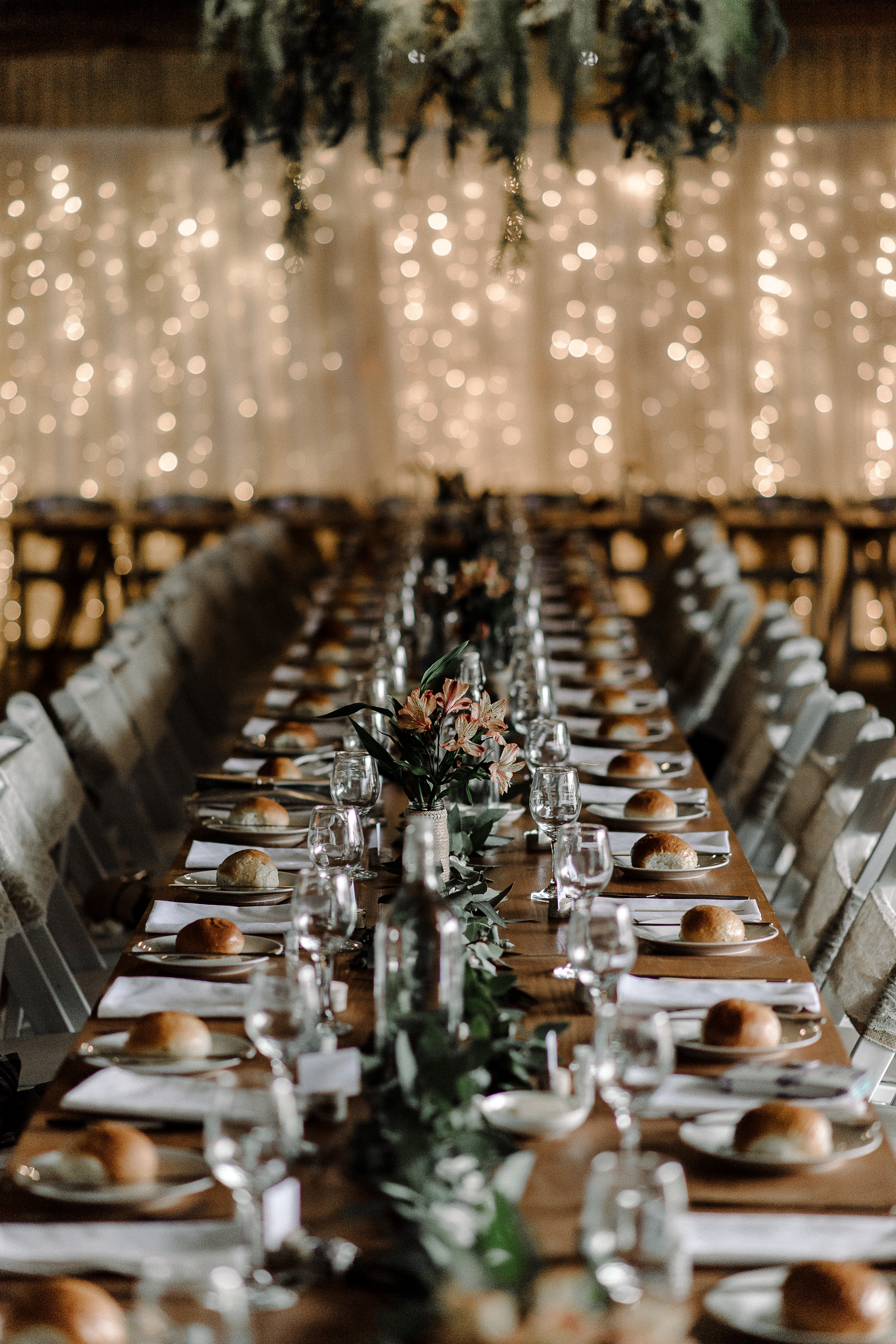 • Why do you enjoy what you do?
I love what I do and it is now away of life – we've built a family business that both my children are involved in. I get to meet great people that I can help in their wedding day and enjoy being in a process that evolves into a great wedding day celebration. Our business in constantly growing and evolving and improving we all love it.
• What do you believe about the wedding industry that no one else believes?
Well I'm not sure I'm the only one to believe excellent service is key but that is what we deliver – Outstanding service the many awards we've won and continuity of great customer service and product is why we are at the top of our game. Our key ingredient is Love we just LOVE LOVE LOVE what we do it's easy we meet great people and deliver amazing weddings.
• What trends have you noticed over the last 12 months?
I have noticed more that the amount of planning and involvement by brides and grooms themselves has grown which I think is great – not all weddings are alike and each couple want their own unique experience which is something I love to work with them on. I love creating unique wedding days with my clients. Whatever their Budget something special is out there for everyone they just have to explore and I see more and more of this happening. We offer different venues menus ideas styling we love it!!
• What kinds of wedding Caterings are you not good at?
I think if it's a speciality wedding service such as pig in a spit request total I'm not good at that and you need a caterer that specializes in this type of cooking but really apart from that we can provide menus for vegetarian vegan cultural influences etc.
• How can people get in contact with you?
Sure we'd love to help you can find us www.cindysclassicgourmet.com.au also on Facebook Cindys Classic Gourmet on Facebook at Woodburn Homestead est 1864 see us on Pinterest and in this months edition of Love Cherish Adore
my mobile 0414618433
email cindy@cindysclassicgourmet.com.au