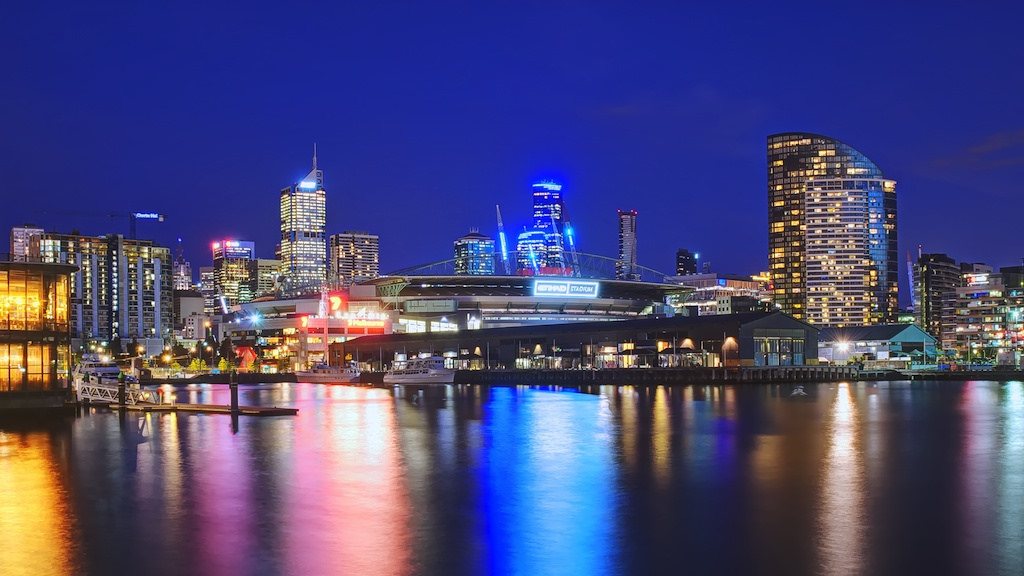 We started the Griffin Alliance Melbourne branch in 2007
Originally Daniel Toop was flying and driving back each weekend to complete the wedding bookings that he has already taken 1-2 years in advance and then for the next year he commuted to DJ in one of our big nightclub nights called "Electro" at the Dog 'n' Duck on Hindley Street.
Since then we've been busy with both private functions and live events at hotels and nightclubs ever since.
Since 2013 we've been mainly supplying wedding DJs and MCs in the Melbourne
Using all the experience in creating experiences for our customers using all that we learnt through running events over the last 20 years.
Some of the highlights over the years have been performing at both the Elephant and Wheelbarrow hotels in Melbourne and St Kilda, Bridie O'Reilly's in Brunswick, Munich Brau Haus in Southbank, Sake Bar in Hamer Hall, Zinc in Federation Square, Melbourne Cricket Ground, Spring Fashion Week for the Melbourne City Council, Veludo in St Kilda, Touche Hombre on Elizabeth street in the CBD, Khocolate Bar, Crown Casino, Cabana Club (ex-Trader bar) as well as the Foam Parties at Somewhere bar and also helping run O'Week at Deakin University in Burwood for 6 years including their O'camps, Warrnambool and Geelong campuses.
Wedding wise we have been lucky to be asked to perform all throughout melbourne with events in Melbourne at funky bars, Northcote and Taylors Lakes for massive Reception venues, Mornington for lovely wineries, the Yarra Valley with some beautiful restaurants and also in the Victorian countryside at some DIY weddings on homesteads and beyond.
It really is a great pleasure for us to be able to DJ and MC for so many brilliant brides and grooms that have entrusted us with the big task of making sure their wedding guests have an amazing night at many places in and around Melbourne.
Our Team are some of the best DJs in the business
Luckily we trained a lot of the best DJs around Victoria and through our work in so many parts of the entertainment, events and hospitality industry we have been able to sift through the many DJs available to find the best of the best. It's such a pleasure to work together when you know that our customers are getting taken care of.
We're located at the following address for scheduled meetings and phone calls:
Griffin Alliance
121 Herbert Street, Northcote, 3070, Victoria
Phone: 03 9994 1700
Mobile: 0412 127 282
Email: daniel@griffinalliance.com