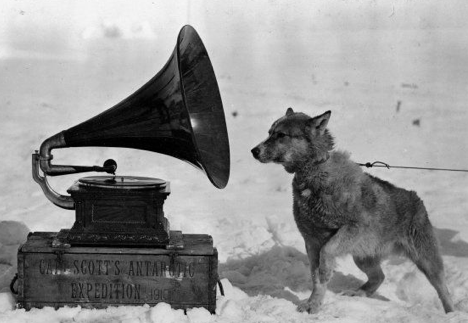 I often get asked about how to create a Wedding Playlist for people that are having a DJ for their wedding. Here's my advice:
Ask your DJ for advice!
Check your personal Record, CD and iTunes Collection to see what music you enjoy listening to
Make a note of the songs you like dancing to when you go to parties and everyone is a bit drunk. You can even ask the DJ at those parties what they think too!
Check out streaming playlists like Spotify, once you "like" certain tracks, they will add extra tunes to your playlist and you can yay or nay them while you're surfing the web, commuting or doing work. Then you can export your playlist to give to your Griffin Alliance Wedding DJ
You don't need a massive playlist, we can only play 20-25 songs an hour and there is only so much time for each type of music. Make sure you leave some room for the DJ to add music to switch between genres and take requests from your guests too!