Meet the personal trainer Jerri Zerafa from Blueprint Lifestyle and Fitness.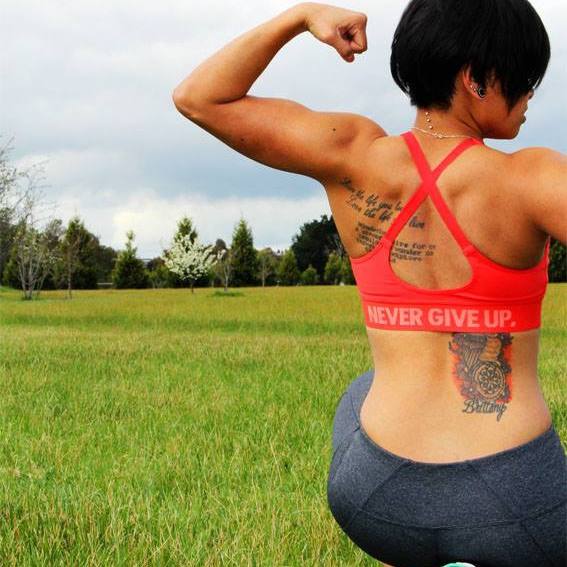 Jerri is a certified personal trainer with Fitness First, specialising in strength and functional movement training, certified in nutrition and am a Master functional trainer. With a third dan black belt and three years weight training experience, she believes in working hard to achieve your goals.
Jerri's experience in strength training teamed with her own personal fitness journey as a woman equips her well to assist women in reaching their goals, giving them the tools they need to succeed on their path; design a healthy you, strive for progress not perfection.
Find more on Facebook at: Blueprint Lifestyle and Fitness
Link to facebook app: Blue Print Lifestyle
Find her on Instagram: Blueprint Lifestyle and Fitness
Link to mentor's ebook mentioned in the podcast: The Courageous Life
Podcast: Play in new window | Download
Subscribe: Apple Podcasts | RSS