Meet the photographing legend Jason Wong from JasonWongPhotography (JWP).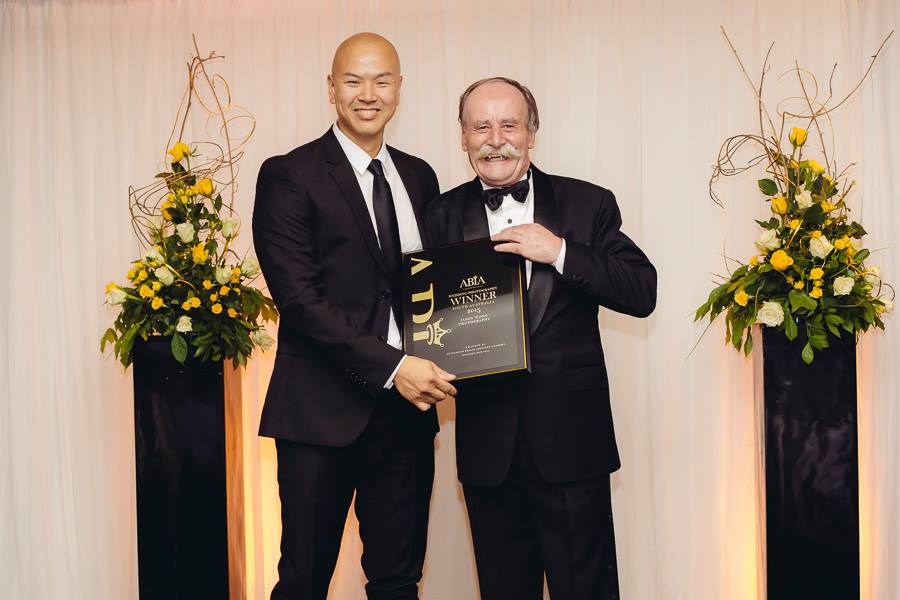 Bridal couples who want their capture the unique moments that make their wedding reception truly once in a lifetime trust Jason Wong.
Whatever your story may be, JWP will help you remember in YOUR own style with flexibility throughout every step of the way, because to them, your final satisfied expression is their biggest achievement!
Jason sees his role as the bride's memory in motion on the day – alert and scanning the event for those unique moments and capturing the on film to be enjoyed for all time.
His down to earth manner and attention to the little things that to others go un noticed have led to him being awarded the ABIA Best Wedding Photographer in SA in 2015.
Check out his website at: JasonWongPhotography
Find more on Facebook at: JasonWongPhotography
Email: jasonwongphotography@gmail.com
Podcast: Play in new window | Download
Subscribe: Apple Podcasts | RSS