Meet our photobooth guru, Maria Abacan, Co-Founder and Director at The Booth Box.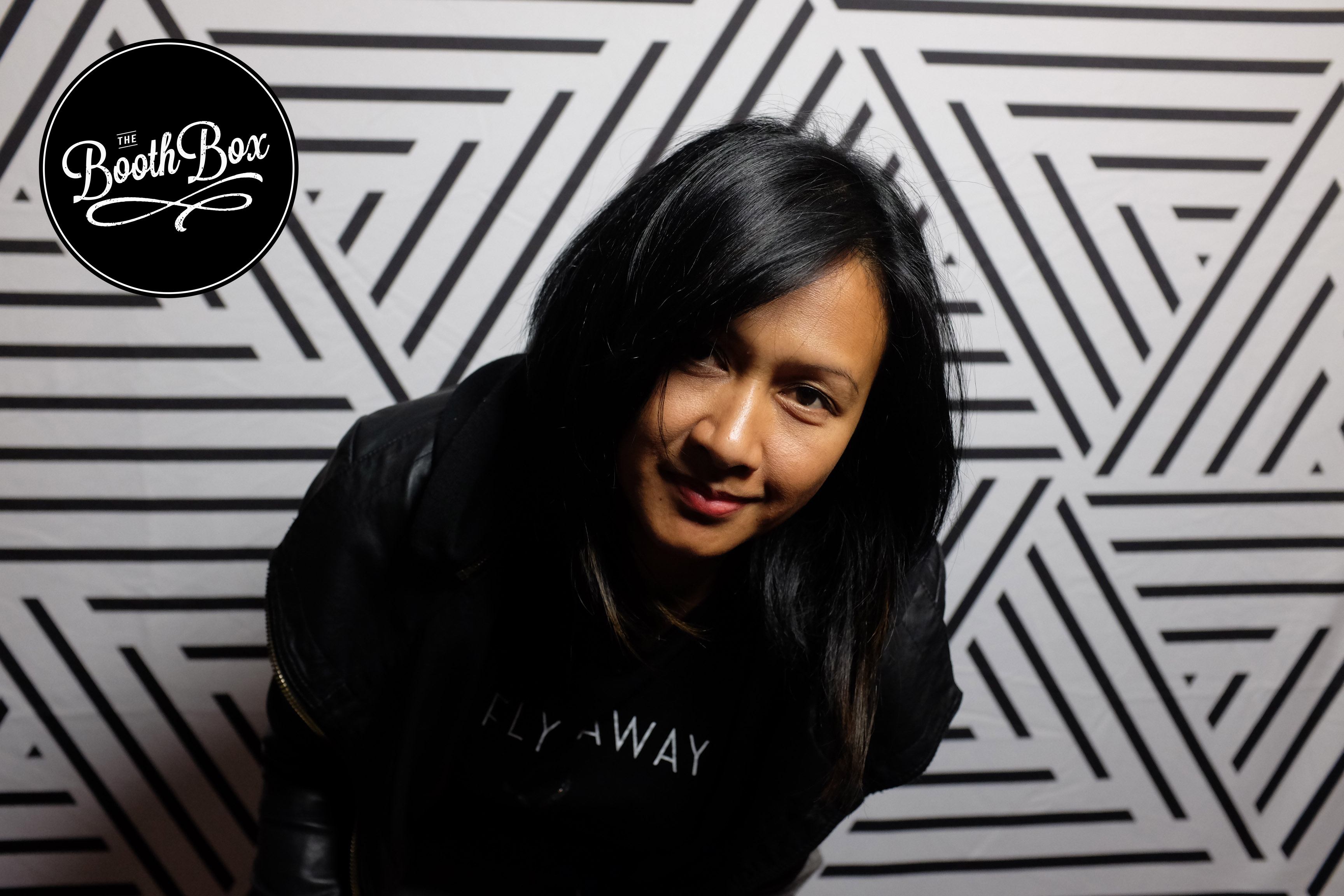 Since launching mid 2012, the team at The Booth Box have successfully hired their photobooth services to just over 800 events in Melbourne.
They've produced their own line of photobooths and have assisted many businesses start up in the industry.
The success of their events largely focuses on providing outstanding customer service, from the moment an inquiry is made until the moment the event has finished.
"We understand the time and efforts placed on each event and we try and be the easiest and professional company for the bride/groom to work with, each year we improve our services and gather reviews from all our clients all on the basis to try and improve the service we deliver." – Maria Abacan.
Check out her website at: The Booth Box
Find more on Facebook at: TheBoothBox
Find more on Instagram at: theboothbox
Email: info@theboothbox.com.au
Podcast: Play in new window | Download
Subscribe: Apple Podcasts | RSS