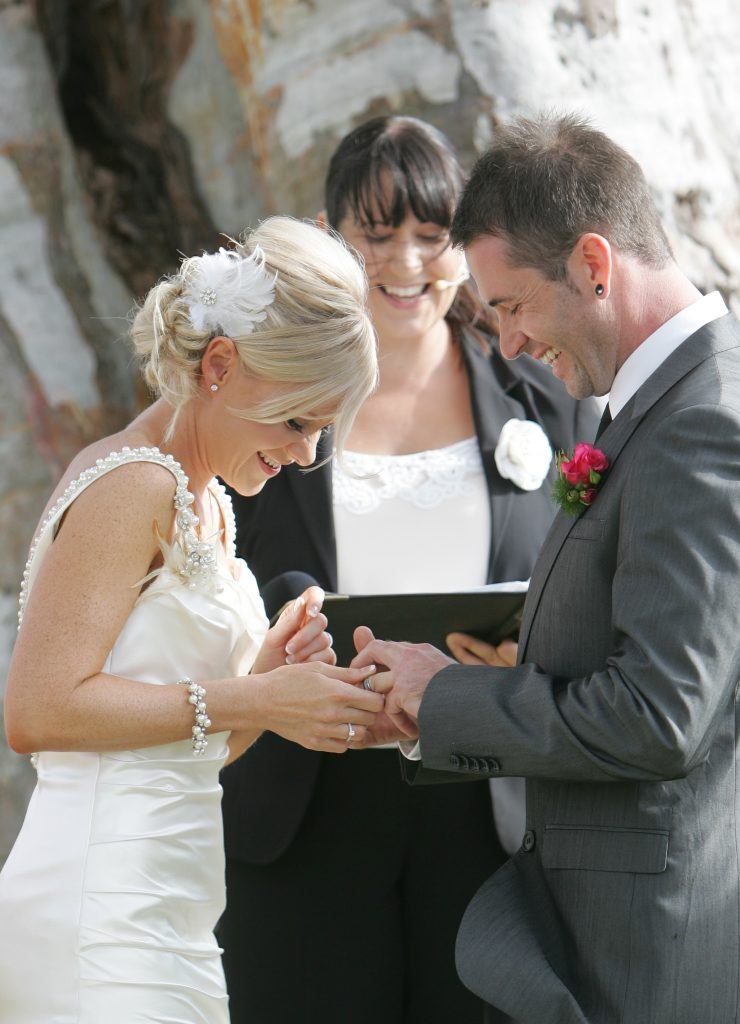 Meet our wedding master of the week, Celebrant Camille Abbott.
Personalised, fun, modern and relevant wedding ceremonies are Camille's speciality and she loves what she does. With over 7 years experience, she is an award-winning, Huff Post blogging, full-time civil celebrant based in Australia.
Her no nonsense and practical approach is the credo underpinning Bridechilla Club; for couples who want their wedding to be special, but not at the expense of going crazy, broke or sending their friends and family running for cover.
You can test the Bridechilla Quiz HERE: Are you a Bridechilla?
Check out her website at: Ceremonies by Camille
Find her on Facebook at: camilleabbottMC
Find her on Instagram at: Bridechilla Club
Find them on Pinterest at: Bridechilla Club
Email: contact@ceremoniesbycamille.com.au
Podcast: Play in new window | Download
Subscribe: Apple Podcasts | RSS