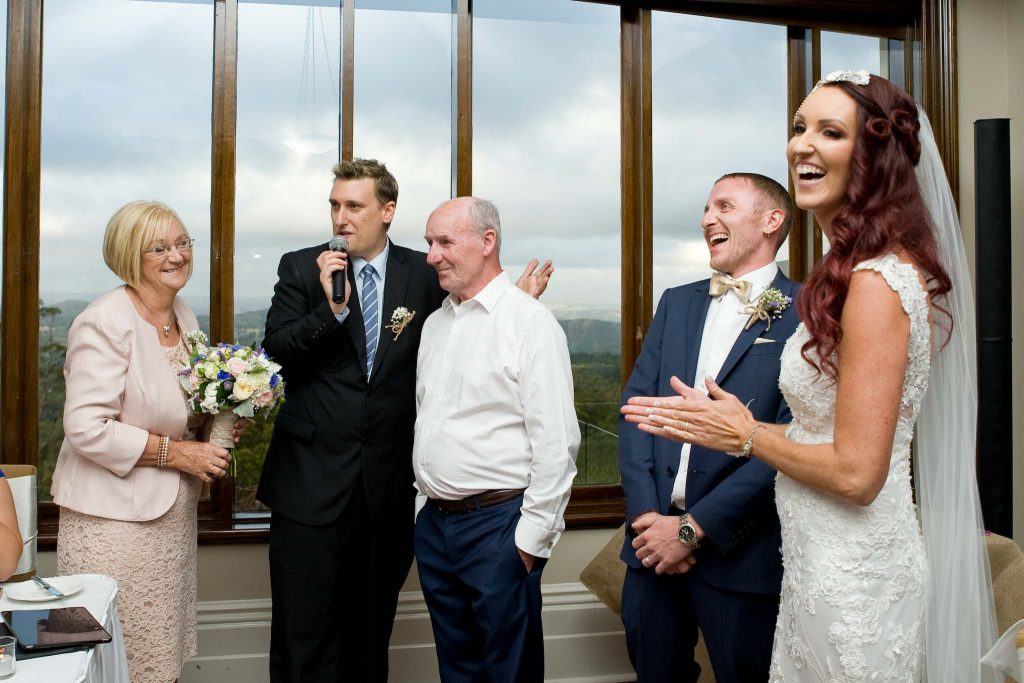 Meet our weeding master of the week, DJ Ben.
For the bridal couples who want their wedding reception to be FUN, you can't look past Ben from DJ Ben Events. Ben has worked as a DJ for almost 23 years and focuses his current role as being a wedding host…planning & running the entire night with and for his clients.
His upbeat, friendly and at times whacky sense of fun is often included through interactive games and segments designed to actively include the wedding guests and tailored towards each wedding couple. He also has an impressive history of 11 years on radio, 2000 individual club nights and interstate and overseas wedding bookings.
DJ Ben was awarded the ABIA Best Wedding MC in SA in 2015 and continuously delivers wedding receptions filled with laughter, music and interaction to around 45 couples each year.
Check out his website at: www.djbenevents.com
Find him on Facebook at: DJBenEvents
Email: ben@djbenevents.com
Podcast: Play in new window | Download
Subscribe: Apple Podcasts | RSS