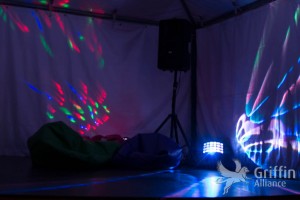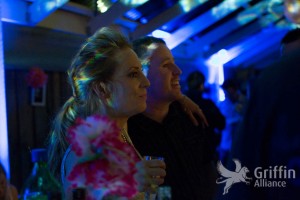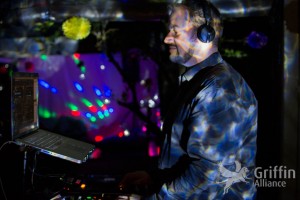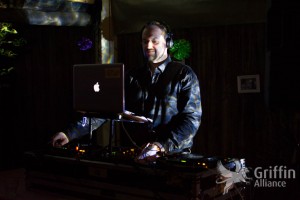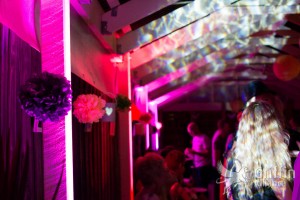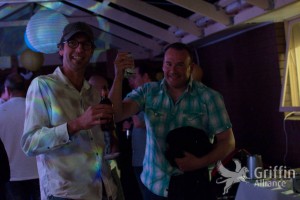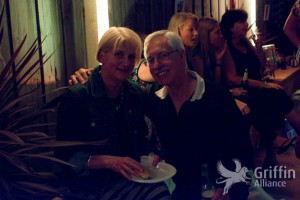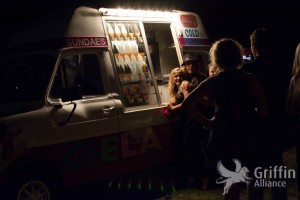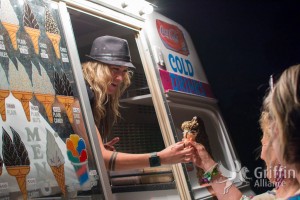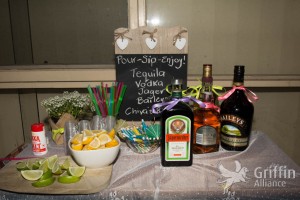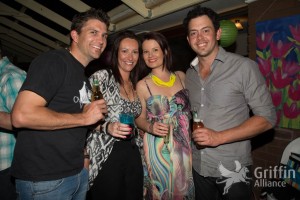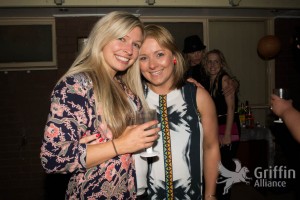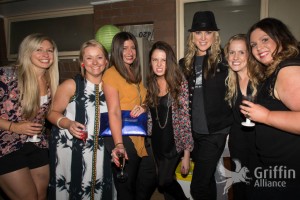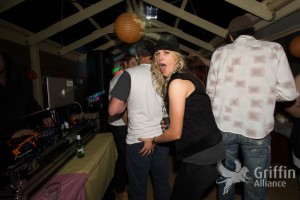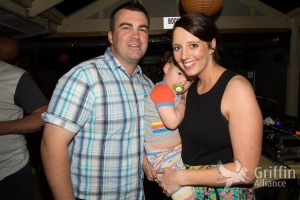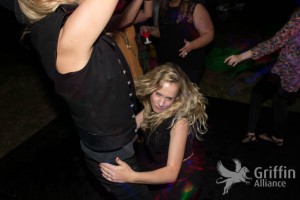 A few weeks ago I DJ'd for a 30th birthday that was perfectly organised, I thought I'd share a few of the things that I think they did really well that made the event such a success.
– Food, drinks and entertainment were their top priorities. Its important that you decide what is important to you. For instance, some people don't want entertainment and are happy to spend the extra money on a really expensive venue instead. By having a house party, these customers could go all out on what was really important to them.
– They knew what they wanted music-wise and got a DJ that was a great match for them and their friends. This is really important as some DJs can only play certain styles or eras of music, best to check that you are confident that they will fulfil on your vision for the event.
– Due to being very busy and not having much preparation time they got in contractors for the important parts of the event. You can see in the photos that there was canapes and spit roast set up onsite, there was a marquee and dancefloor (in case of rain), they also arranged for me to bring Dancefloor effect lighting (Griffin Alliance Party Light Package) and uplighting (Griffin Alliance LED ParCan package) to create a really great party atmosphere that converted their outdoor area into a carnival atmosphere. Lighting can make a massive difference and you get bang for your buck.
– Dessert was a Mister Whippy van, perfect for stress free desert and cleanup afterwards. It also created a great surprise and added another element for the guests.
– Alcohol was supplied and they catered to all tastes. They really went all out to make sure that all their guests enjoyed themselves. Check out the photo of the Spirits table, a really nice unveiling in the middle of the night! Remember that some retailers will let you return unopened cartons of booze, so feel free to over-purchase, knowing that you can take back whatever doesn't get consumed (or you can use it as an excuse to fill up the wine cellar/cocktail cabinet!)
– Speeches were fabulous, its always great to acknowledge your friends and family and makes for a nice segue from the more formal part of the evening into the party part of the night.
From my perspective as a DJ, this party was a dream to perform at. Everything was organised, all of the suppliers  were great (on time, great service etc), the guests were already having a great time BEFORE they got on the dancefloor.
Daniel Toop (DJ 2P)