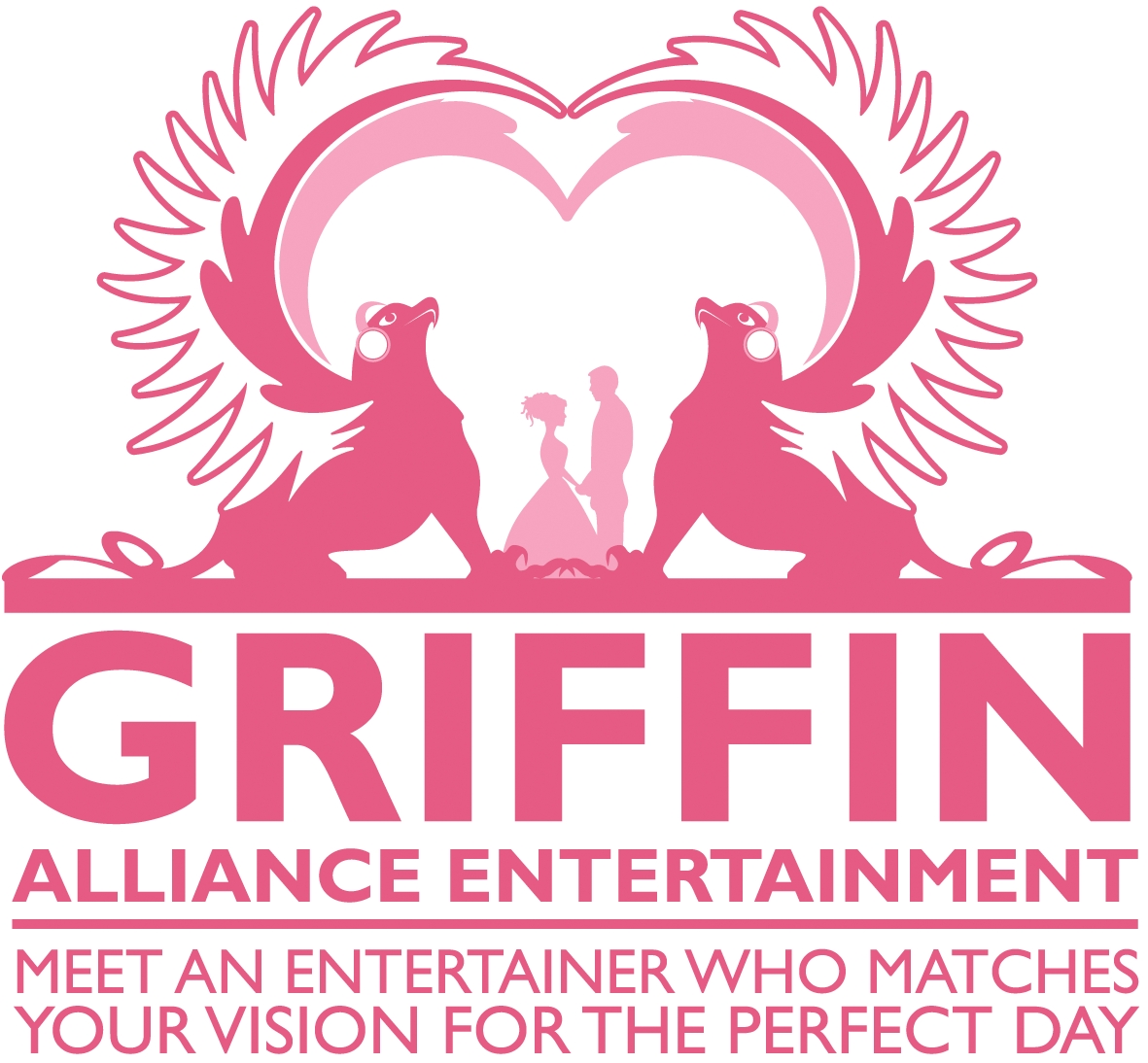 Dave Bartholomeusz
david@griffinalliance.com
0417819553
CEO Griffin Alliance Australia
Founder Bridal Bliss
By DJing at a wedding almost every weekend for the past 20 years I have become one of the most trusted wedding DJs on South Australia. Brides, grooms and wedding suppliers know that I bring a wealth of direct experience to couples and to the DJs that work in my team.
If you have ever been out dancing at a night spot in Adelaide, you may know me as DJ David James. I have a long history of getting large groups of people up on the dance floor over a 20 year career as an event and club DJ, playing at almost every large nightspot in Adelaide and many clubs across South Australia and the rest of the the country whilst also continually serving couples in their quest to create a fun & memorable wedding reception.
As one of only a handful for full time professional DJ and MCs in the country, I pride myself on having over 30,000 hours of stage experience and demonstrated experience with working with groups of all sizes from private celebrity weddings for 30 guests to festivals with many thousands on the dance floor. 
Having DJed at over 800 weddings in Adelaide, the Barossa Valley, McLaren Vale and the Clare Valley I am intimately familiar with almost every wedding reception venue in South Australia and can provide brides with expert advice in preparing for a successful wedding reception in almost any location.
My approach to your wedding is simple. You have been looking forward to this one day for much of your life. You have a vision for a perfect day. My job is to speak to you as a bride and groom and understand your vision for a perfect wedding reception and then share my experience and knowledge with you so that we can figure out how I can work with your team of wedding experts to create a reception that is both fun and memorable for your guests as well as relaxing and inspiring for you as a couple.
I want to get inside your head and understand what you perfect wedding day looks like and then share with you ideas about how I can exceed what you though was possible for your wedding reception. Once you are confident that I know how to make your wedding day brilliant for bride, groom and guests, then I set about creating a customised music selection that will get everyone up & dancing at your reception. And finally, I wood with you to create a running sheet that will allow me to work smoothly with the other wedding suppliers. 
Having worked in the wedding industry in Adelaide for over 20 years I have a wealth of experience and connections to other wedding suppliers, which allows me to work in harmony with any wedding team as well as connect brides & grooms with the best wedding suppliers in South Australia if they are looking for assistance with crafting a perfect reception.