Griffin Alliance was formed in 2005 by Daniel Toop and David Bartholomeusz with the intention of creating a premium business that would bring integrity to the Entertainment business.
Between the two of them, they have performed over 30,000 hours DJing and MCing on top of often co-ordinating, project managing, marketing, training and supplying other entertainers.
We are passionate about creating amazing, unique and inspiring events with our customers. If that is something you're interested in then get in touch.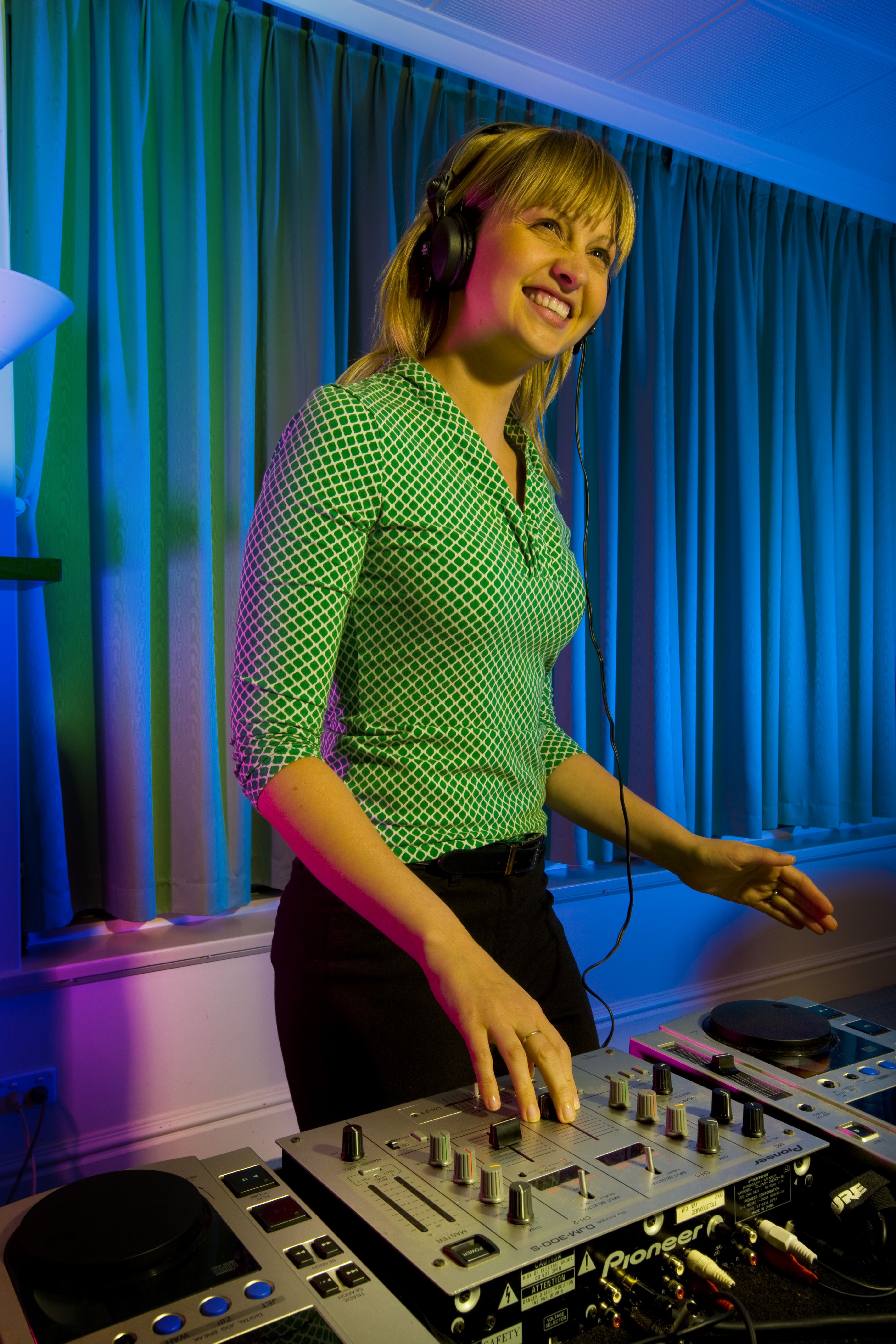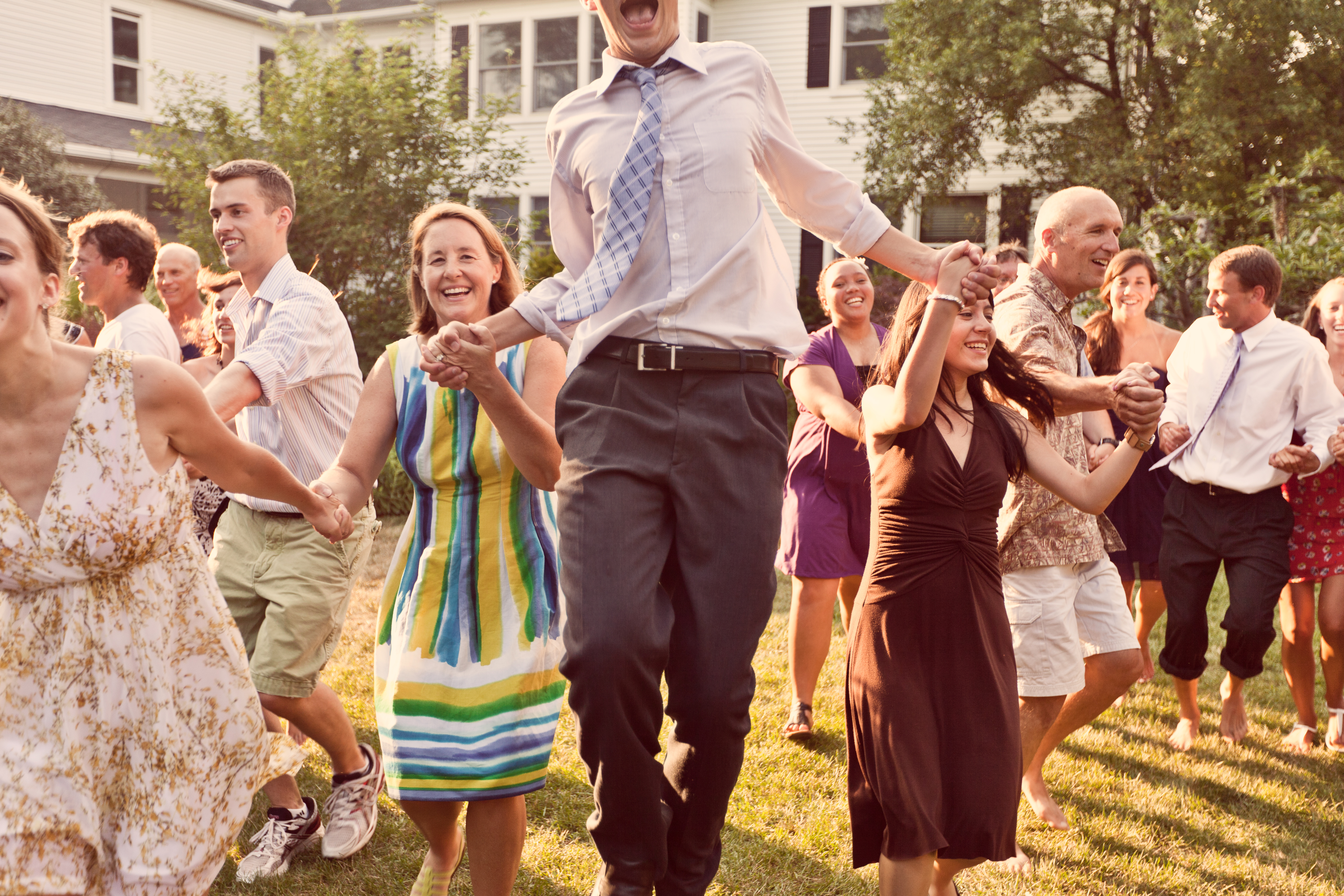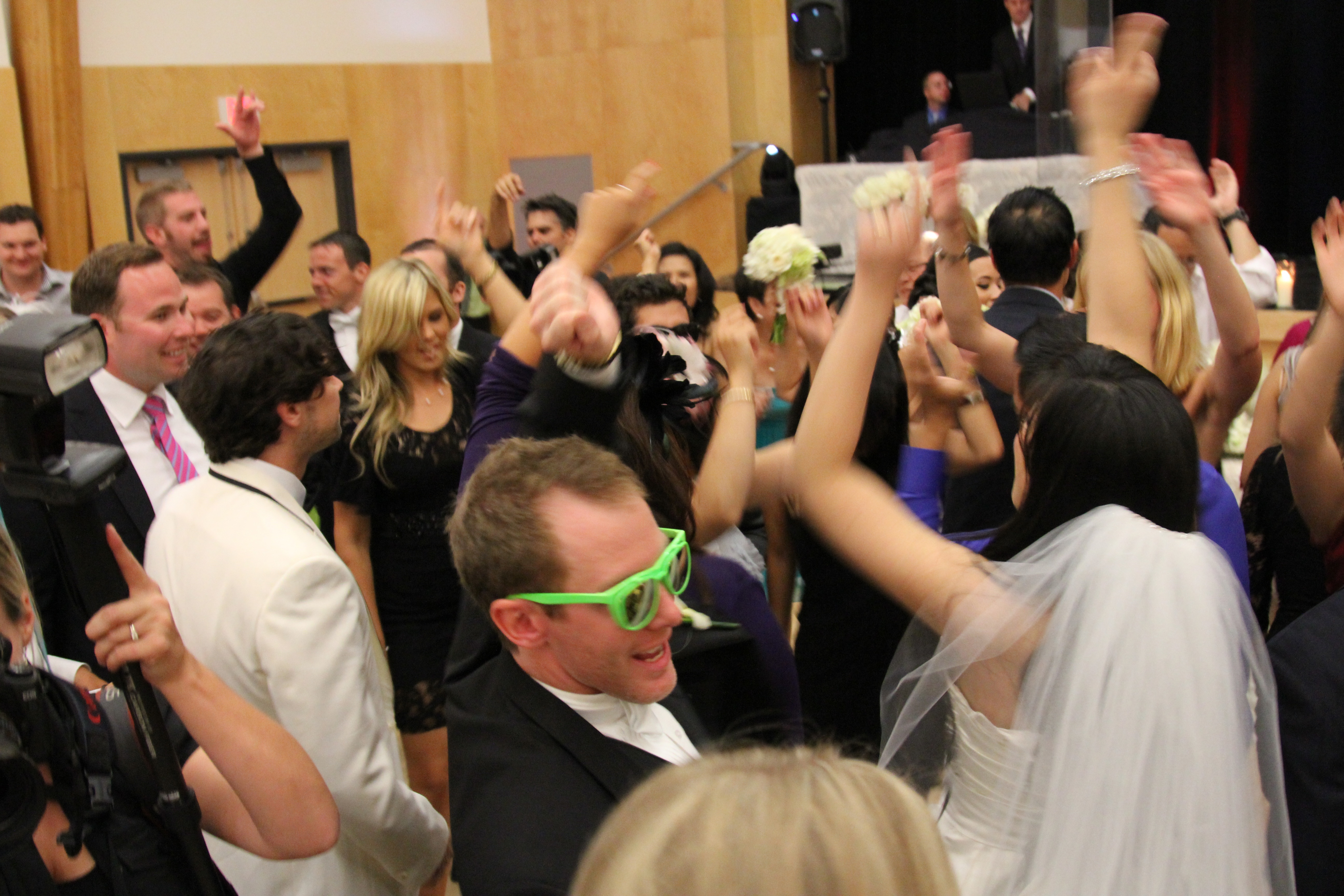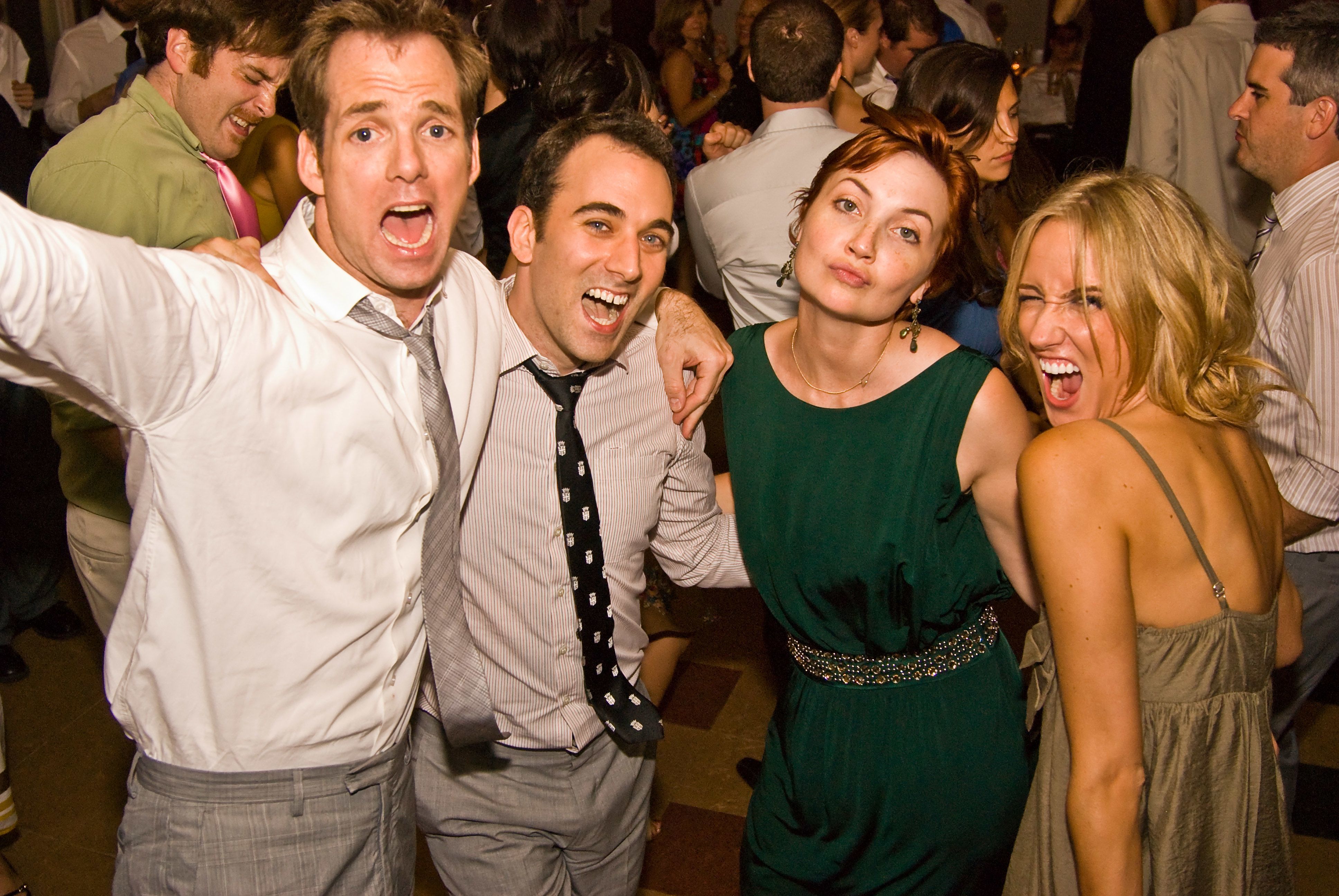 Daniel was a fantastic DJ and had everyone up and dancing all night, will definitely recommend to everyone
- Bronwyn S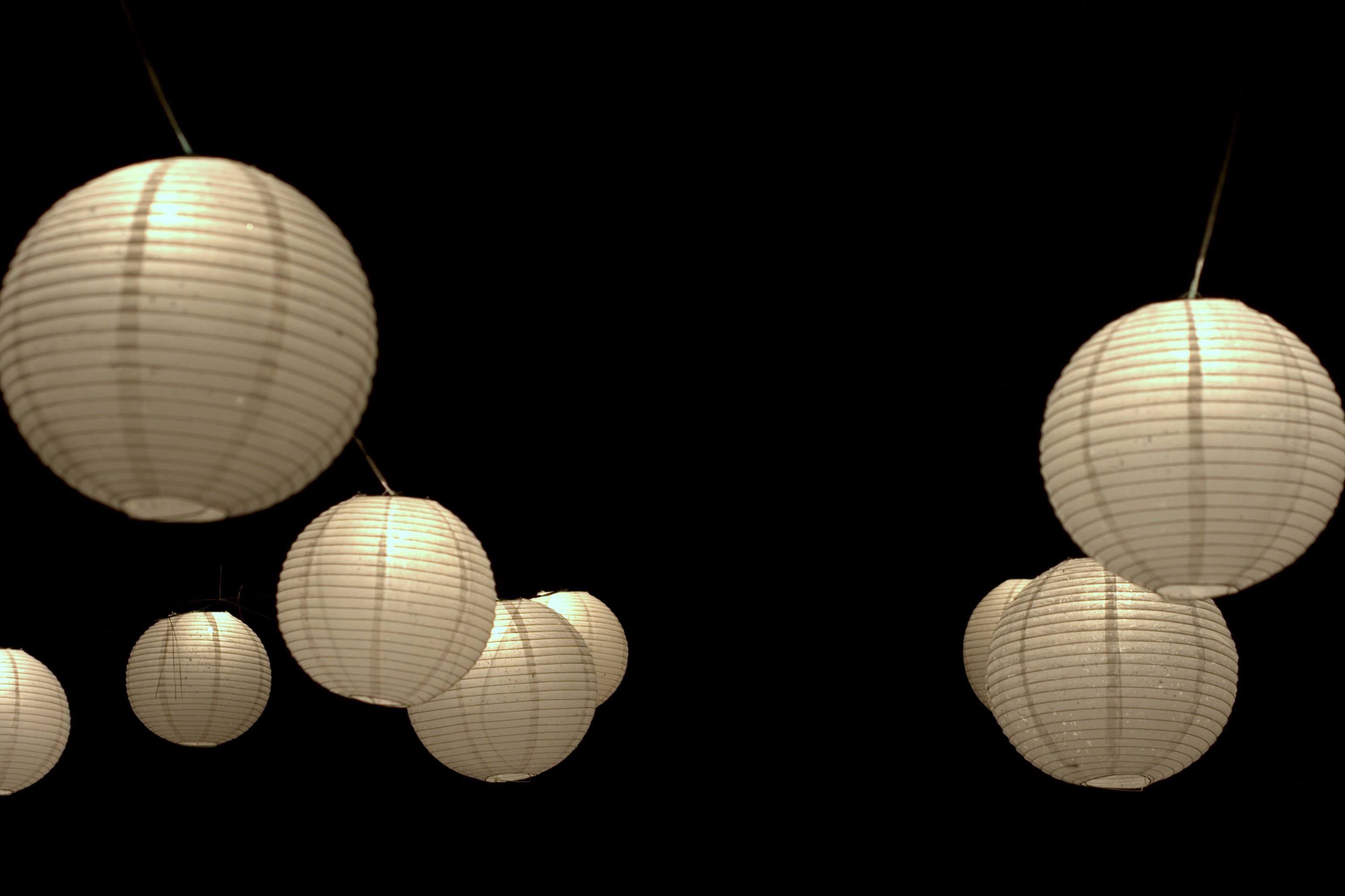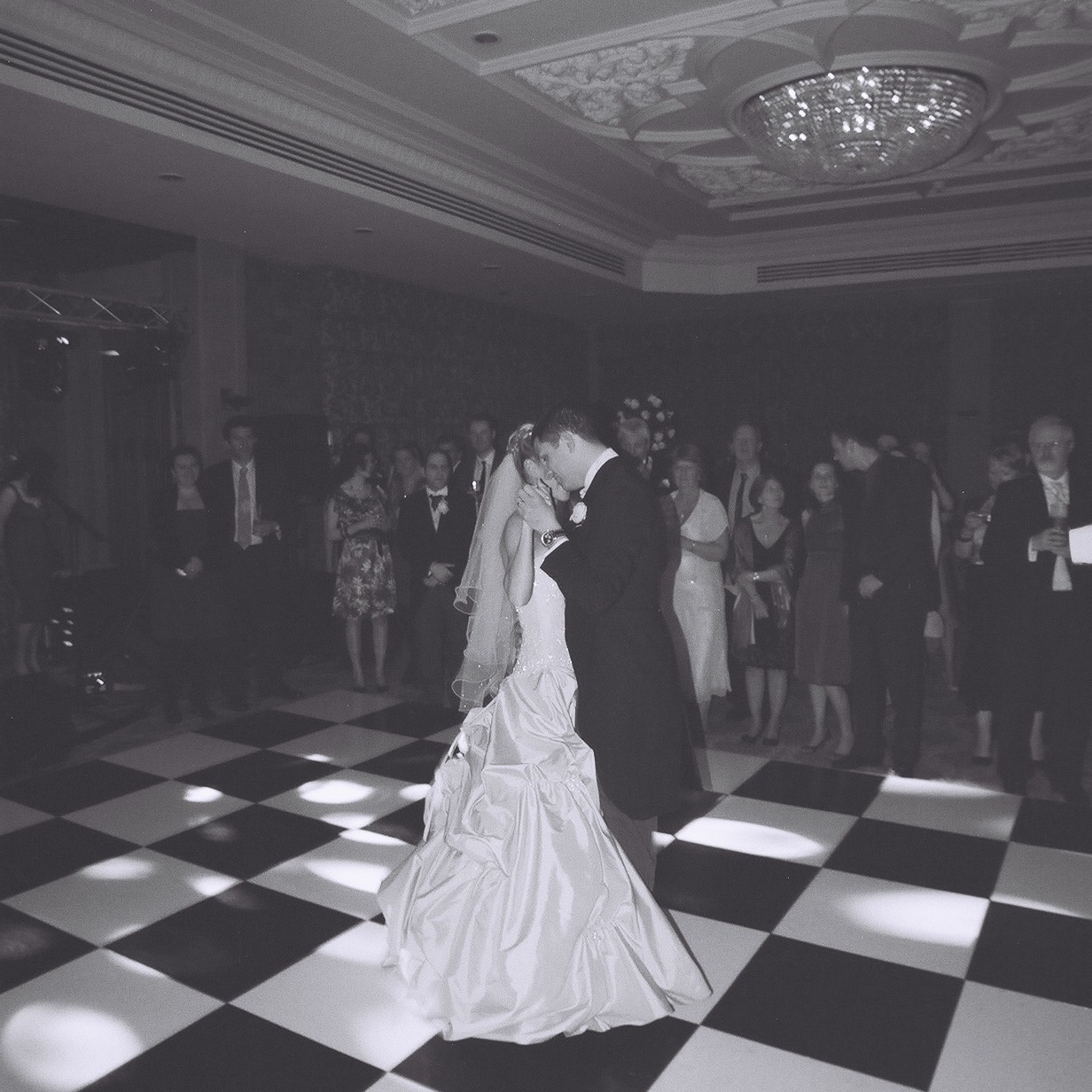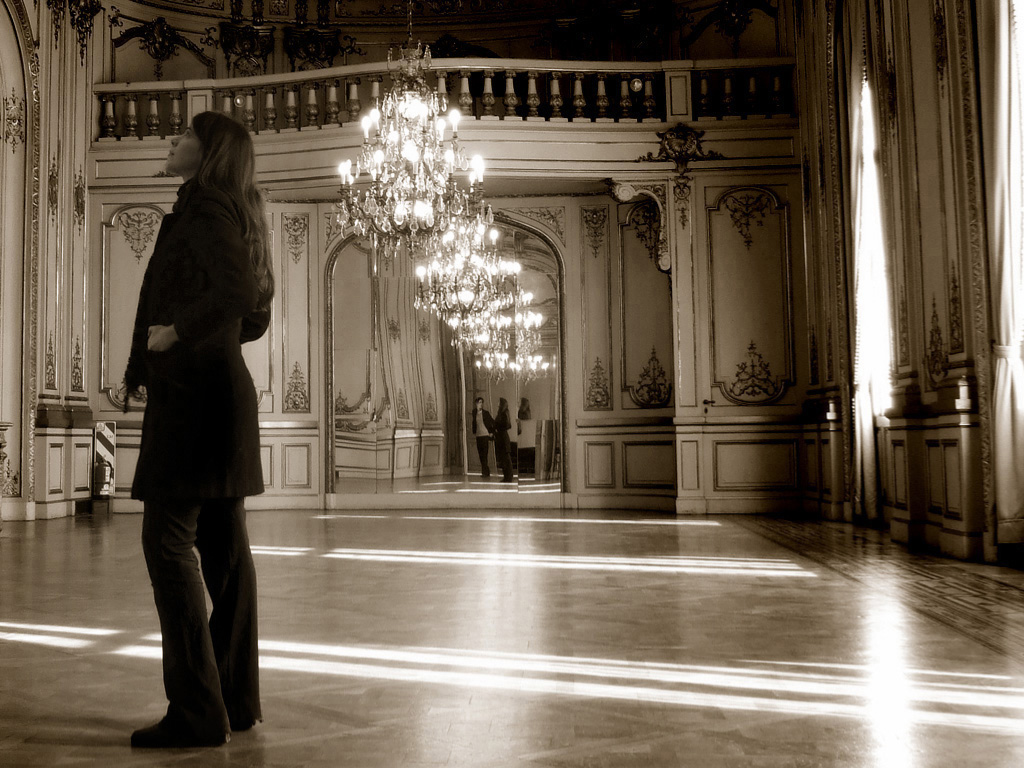 DJ Packages
Experienced DJ
Experienced DJ with expert equipment and lighting
From $640
Expert DJ
DJ with at least 300 gigs experience and Industry leading equipment
From $800
Trained and Qualified DJ
Successful graduates of our training program
From $450
Contact us to get a quote for your specific event
---
We have the licenses and certification to perform at Australia's top venues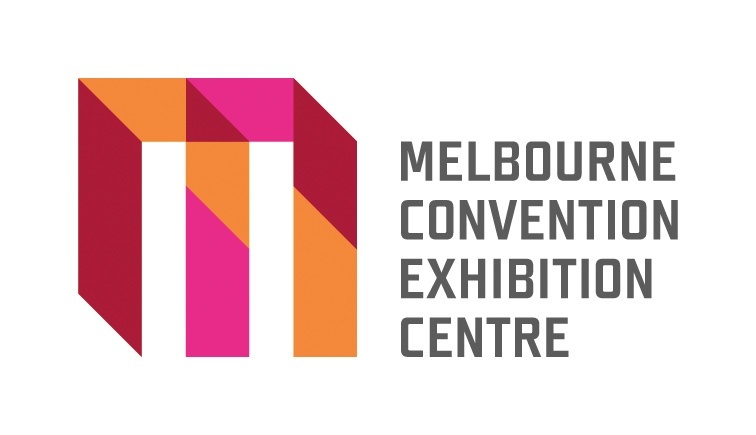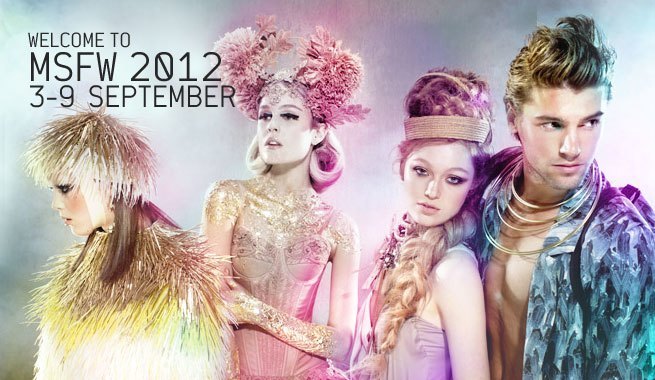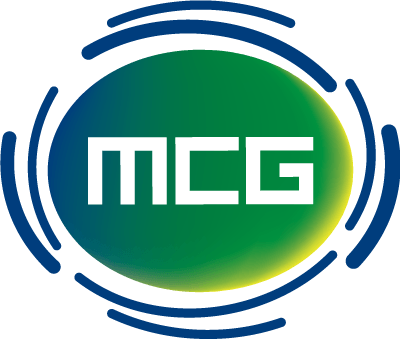 Still not convinced!
Check out our Facebook page and see if any of your friends have used our services before and ask them what they thought…
We use the Industry Standard brands and have backup equipment to make sure that every event goes smoothly, sounds clear and looks great