Who SHOULD book with us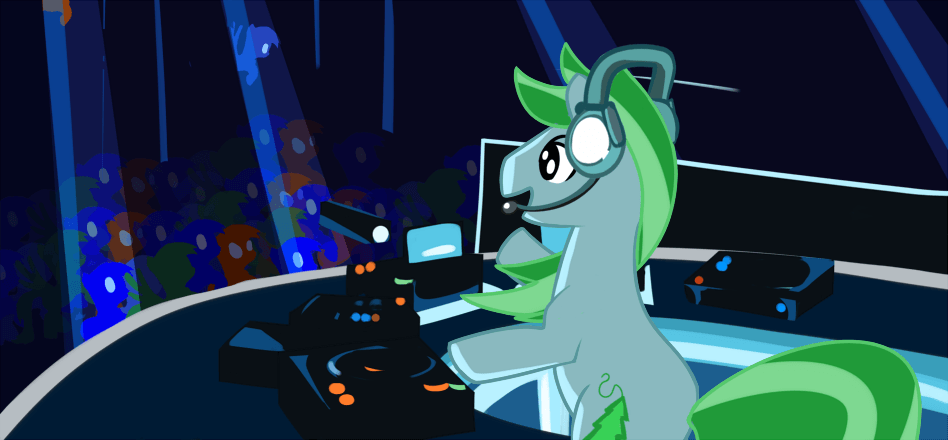 Bridechilla / Groomchilla – Life is too short to stress the small stuff. Good suppliers mean you'll probably never know what didn't go to plan or they have a plan to fix it
Hosts with the Most – People that care about their friends and family having a great time. It's your wedding, the spotlight will be on you all day, let's get the party started
Professionals – You're too busy to faff around with small details, professionals employ professionals (and their network) to help on their wedding day.
Hunky Dory – Spreadsheets are great as a framework, but humanity/weather/drunk relatives often get in the way of even the best laid plans. Magic happens when preparation meets reality to create the unexpected and delightful moments that you will actually remember for the next few decades
D-floor bandit – 99% of our brides and grooms get on the dancefloor with their guests. Blingy thongs/Cons or cowboys boots are essential for later in the night
Modern – There's nothing wrong with tradition but our Brides and Grooms have Modern Weddings and want to pick and choose which traditions to follow or discard based on their own story and values
Bo$$ – If your daddy didn't buy you a Pony for Christmas, then we should chat. You're probably paying for some of your wedding yourselves and want great value for money
Not-A-Douchebag – You believe in Marriage Equality. We're one of the few DJ companies in Adelaide and Melbourne that employ staff with a mix of genders, races and sexualities
FUN – This the the biggest party you're ever going to throw, let's have some fun!